MSc in Engineering students to challenge local company
This week, MSc in Engineering students from AU Herning are visiting a number of companies in Central and Western Jutland as part of their TBMI Challenge. The students will learn how to build or improve the companies' business models based on technology. This is the starting point for the visit to the Herning company SPOOR, which is part of Denmark's last remaining tanneries.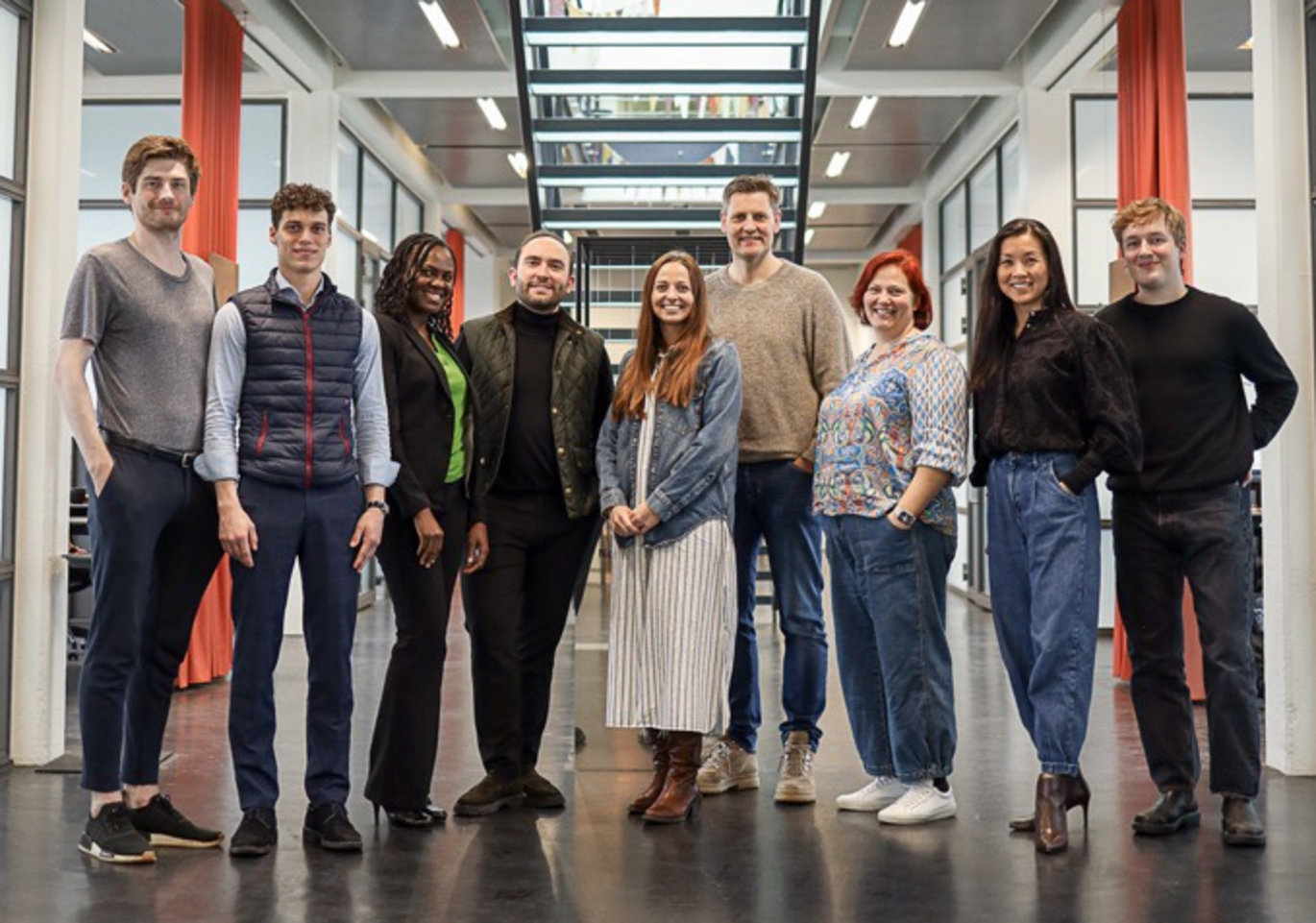 Students from the study programme MSc in Engineering (Technology Based Business Development) at AU Herning are going to solve specific problems this week. They will do this as part of the course Technological Business Model Innovation. The company projects are referred to as the 'TBMI Challenge', and in this connection, a group of students will be visiting the company SPOOR in Herning from Wednesday to Friday.
The company was established in September 2020 due to a growing demand and need for more transparency in the leather market. SPOOR offers its customers Nordic leather as well as data, insight and a guarantee of full traceability. This traceability and transparency help brands and retailers in the fashion and lifestyle industry to document the raw material's path through the supply chain – from the individual animal and farm to the finished product.

SPOOR works at the intersection of digitalisation and sustainability, and with the help of the students, the company wants to explore the potential and possibilities of IoT in their business model. This is the focal point of the TBMI Challenge that the students will work with at the company.
- We look forward to a constructive collaboration with the students and hopefully a mutually insightful and educational experience. It is important to us that the students take valuable knowledge home with them, says Birgitte Holgaard Langer, Business Development Director at SPOOR.

Mutual learning is precisely one of the objectives of the TBMI Challenge. The MSc in Engineering students will complete the course by writing a report describing how companies can benefit from new business opportunities and technologies.
The TBMI Challenge is supported by Færchfonden and the AUHE Midwest Support Fund.
Read more about the TBMI Challenge here (in Danish only).
____
Contact
Birgitte Holgaard Langer
Business Development Director, SPOOR
bhl@nordicspoor.com / 53 79 29 09
Mirko Presser
Associate Professor, Aarhus University in Herning
mirko.presser@btech.au.dk / 30 49 09 76