Research news
We must act now if we want to limit climate change
If the world is to reach its goal of limiting global warming to 2 degrees C, a new study calls for drastic and immediate changes in all areas, and the changes must happen simultaneously, according to researchers at the universities of Aarhus, Sussex, Manchester and Oxford. They are behind a new study published in the journal Science in which they offer their take on what changes are necessary.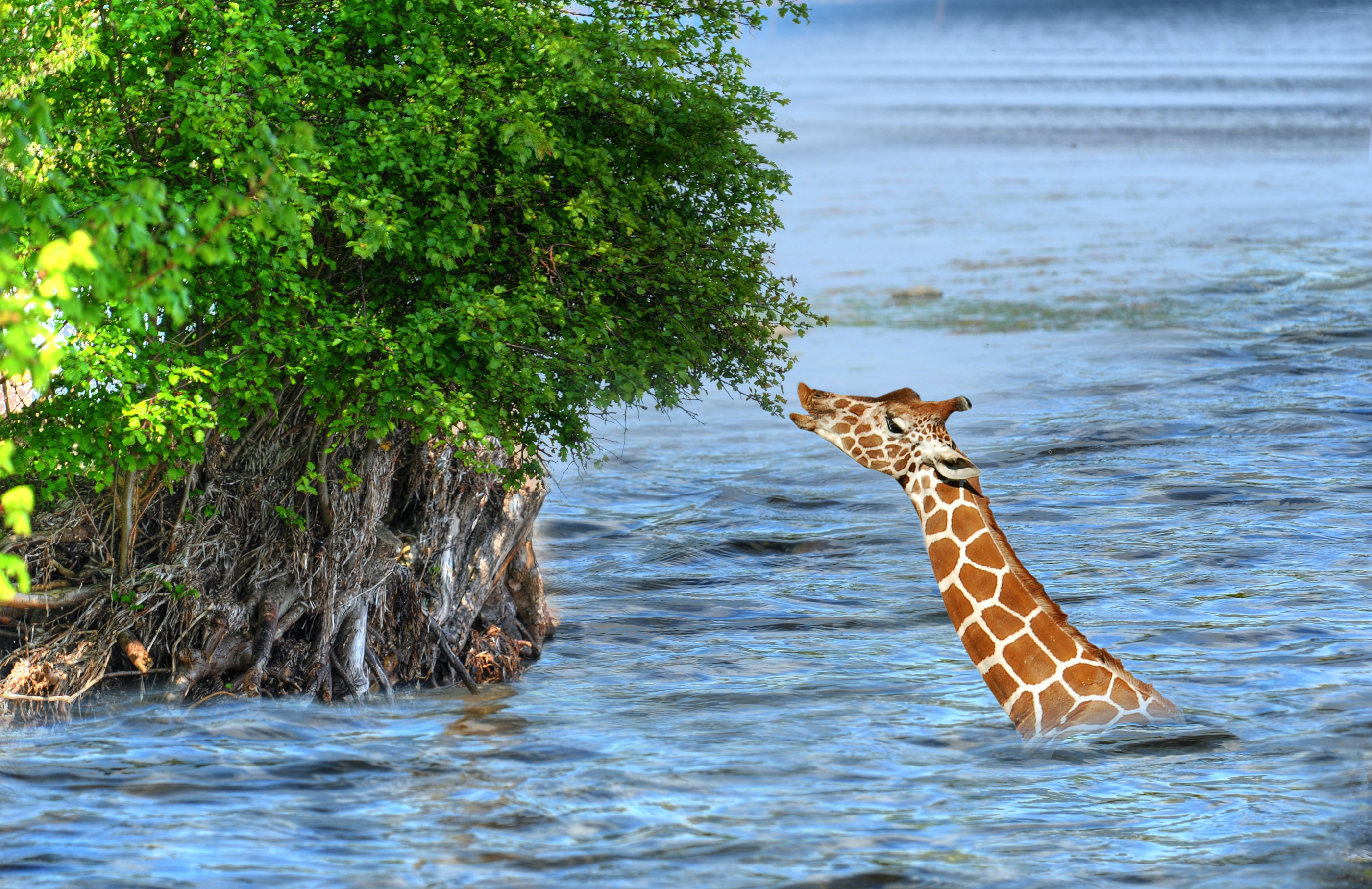 When the world's leaders signed the 2015 Paris Agreement on climate change, one of the main items was to limit global warming to less than 2oC. Reaching this goal requires deep "decarbonisation" of electricity, transport, heat, industrial, forestry and agricultural systems all over the world. But despite the rapid growth in renewable energy, the rate of progress towards the goal remains slow and far too uncoordinated.
The efforts must be accelerated and coordinated
"The changes are not happening fast enough. We must accelerate the decarbonisation process if we are to reach the goal of limiting the global warning to 2oC, let alone 1.5oC," says Professor Benjamin Sovacool from the Department of Business Development and Technology, Aarhus BSS and continues:

"In addition, it is a problem that many energy and climate researchers are still focusing on a single piece of the low-carbon transition puzzle when there are in fact many drivers involved that need to work together," says Benjamin Sovacool.
Together with his colleagues from Manchester and Oxford, Benjamin Sovacool is behind a new interdisciplinary study, which lists four recommendations for what needs to be done. The study has just been published in Science and presents a "sociotechnical" framework which explains how the different drivers can be interlinked and mutually reinforce one another and how the pace of the low-carbon transition can be accelerated:
1. Focusing on sociotechnical systems rather than individual elements
To create a change, you need to integrate all the factors that are in play. If the goal is to make people buy electric cars instead of petrol cars, it is not enough to only produce electric cars. Change also requires policy regulations to make it easier to acquire the cars, shifts in people's attitudes and transitions in infrastructures, markets, regulations, etc. In addition, all of these aspects must be integrated.
2. Aligning technical systems
It is not just a matter of finding new ways of doing things, but also of combining our existing knowledge and thinking holistically. If you want to decrease energy consumption, it is not enough to develop solar PV, wind and bio energy. We also need to consider how to store energy, and align innovations so that they are synergized for maximum effect.
3. Motivating citizens and supporting businesses
Nor is simply informing about the need for change sufficient. To motivate citizens, it is important that a positive discourse is used to describe the economic, social and cultural benefits of new low-carbon innovations. Change can only take place if there is public support. In addition, businesses must be supported in their efforts to develop environmentally-friendly solutions. This may also contribute to affecting climate policy. For example, the development of solar PV by green companies has affected the US and China's stance on environmental questions.
4. Getting rid of the old to make room for the new
Phasing out existing products or systems is just as important as developing new ways of doing things. Phase-outs create room for new and more environmentally-friendly solutions. One example is the European Commission's 2009 decision to phase out incandescent light bulbs, which forced people to change their consumption pattern. The same is happening in connection with petrol and diesel cars. Here, France and the UK have already announced plans for a phasing out by 2040.
The entire study will be available at the Science journal online from Thursday 21 September.
Facts
The goal established in the 2015 Paris Agreement is to limit global warming to 2oC. To reach this goal, the International Energy Agency and the International Renewable Energy Agency suggest that global energy-related carbon emissions must peak by 2020 and fall by more than 70% in the next 35 years. This implies a tripling of the annual rate of energy efficiency improvement, retrofitting the entire building stock, generating 95% of electricity from low-carbon sources by 2050 and shifting almost entirely towards electric cars.
Further information
Press relations: James Hakner | Media Relations Manager | +44 1273 877966 | press@sussex.ac.uk
Professor Frank Geels from University of Manchester,
Professor Nick Eyre from the University of Oxford, End Use Energy Demand Champion for UK Research Council's energy programme
Professor Benjamin K. Sovacool from the University of Sussex and Aarhus BSS, Aarhus University
About the Centre on Innovation and Energy Demand (CIED)
About the University of Sussex