Awards
Grant for Professor Anders Frederiksen from the Danish Council for Independent Research
Professor Anders Frederiksen has been awarded a grant of DKK 120,960 from the Danish Council for Independent Research, Social Sciences. He plans to spend the grant on a project focusing on performance management systems in Japan.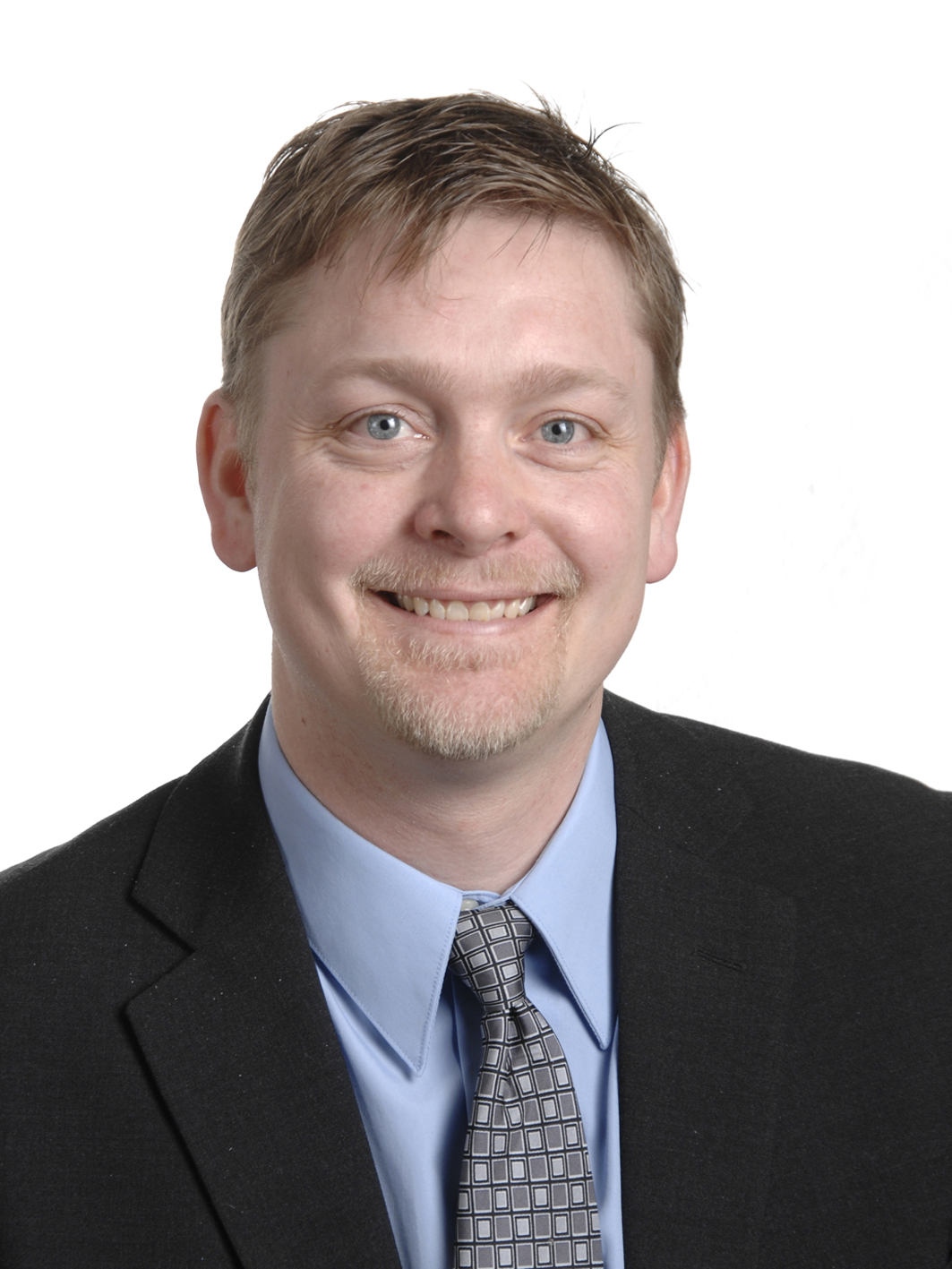 Project description
I conduct research in the field of personnel economics, where I analyse incentives, performance management systems and career development, often on the basis of major Danish companies' staff data. Japanese researchers from Hitotsubashi University and Tokyo University have taken an interest in this field of research. Together with RIETI (the Research Institute of Economy, Trade & Industry) they have collected data from some of Japan's largest companies, and they are now looking to gather inspiration to further their analysis of these data. I have been invited to Hitotsubashi University on a research stay, where I will be collaborating with the researchers on a joint research project focusing on performance management systems.
The research project is important for several reasons. The existing research on performance management systems has focused extensively on Europe and USA (cf. below), and this project therefore seeks to contribute with more insight into these systems in a global context. It is also important to emphasise that the research can benefit companies that operate in the international markets, given that it provides a global perspective on how to create incentive among employees. Finally, the project will consolidate my international network, as I will be initiating a concrete research collaboration with esteemed researchers from Japan.
Information retrieved from the Danish Council for Independent Research website.