Visiting professorship grant
We have been awarded an Otto Mønsted Visiting Professorship and look forward to welcoming Wim Vanhaverbeke Vanhaverbeke from the University of Antwerp in Belgium during 2023. Wim Vanhaverbeke is one of the leading researchers in areas such as digitalisation, business models and ecosystems.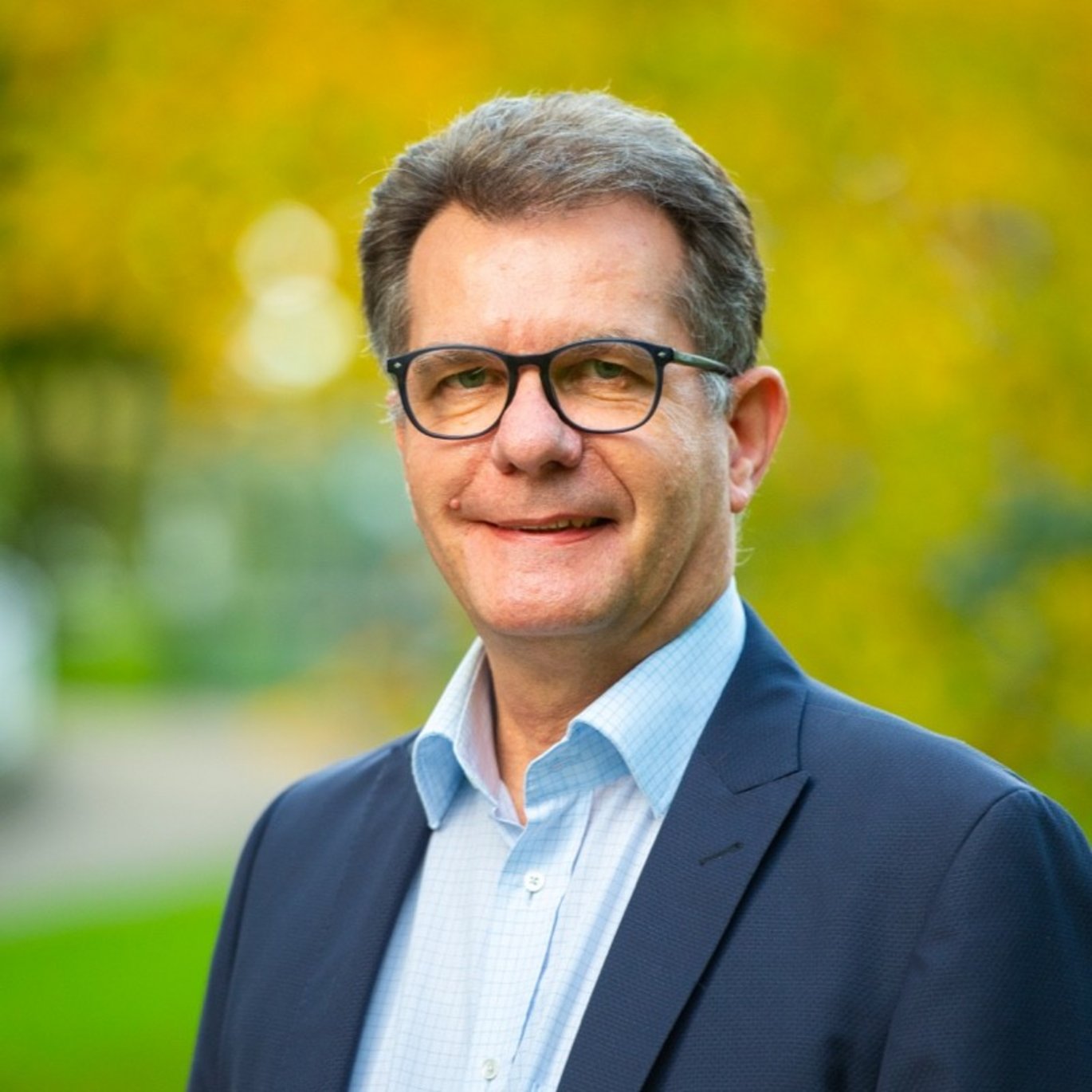 Wim Vanhaverbeke has published extensively in qualitative and quantitative studies, and he is also editor-in-chief of the journal Technovation. The link between technology and business is the common thread in his research, which focuses, among other things, on contributing to the transition of SMEs from an analogue to a digital reality.
The visiting professorship aims to further develop both research and teaching at the department. Wim Vanhaverbeke will be associated with several ongoing research projects as well as contributing to the development of new projects. His teaching will be carried out in both our mercantile and technical study programmes.
We look forward to welcoming him!