CET participation in the 9th International Conference on Hydrogen Production
Dimitrios Apostolou will participate in the ICH2P-2018 conference that runs from 16 to 19 July and takes place in Zagreb, Croatia.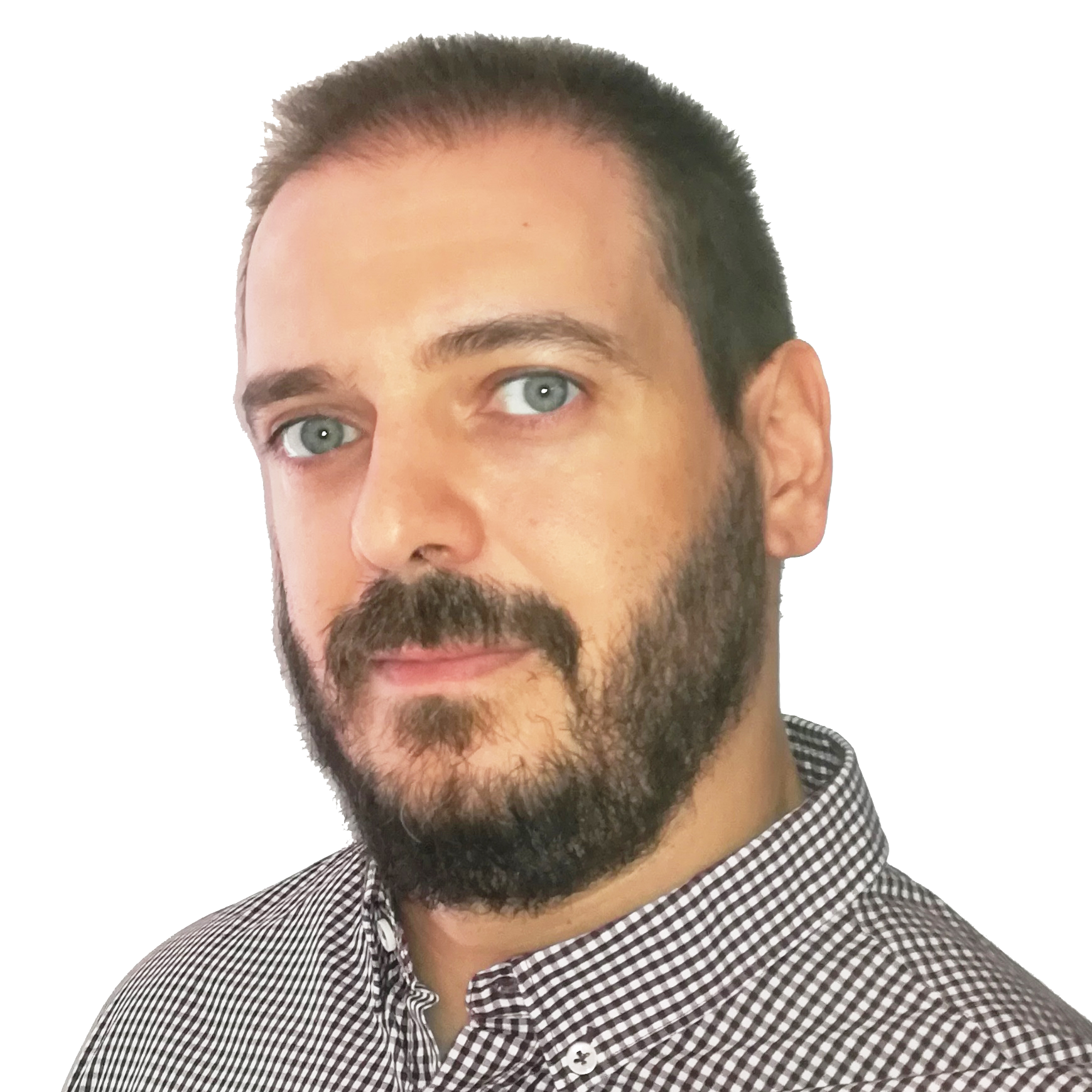 Dimitrios will present the results of the research paper "Investigation of a Small Scale Autonomous H2 Station for Cycling based Transportation", which is co-written with Peter Enevoldsen and George Xydis.
Dimitrios holds an Electrical Engineering Degree from the Piraeus University of Applied Sciences and an MSc in Energy Degree from Scotland's Heriot Watt University.
Currently, he is doing his PhD research on a portable hydrogen production and storage system towards zero-emission cycling-based transportation at Aarhus University, Denmark.
His main research activities include hydrogen-based systems for stationary (e.g. renewable energy storage) and mobile (e.g. fuel cell cars) applications.
In recent years, he has been studying the evolution of hydrogen technologies and their penetration potential in the energy and green vehicle markets.
---
For more information about the conference, read here.
For more information about Dimitrios, check out his PURE profile here.
---