Who will be the winners of the Greenlandic mining adventure?
Will Greenlandic companies and local communities end up being victims or long-term benefactors of the coming extraction of raw materials in Greenland? A researcher from Aarhus University will identify the potential gains for Greenland based on other extraction projects in the Arctic region.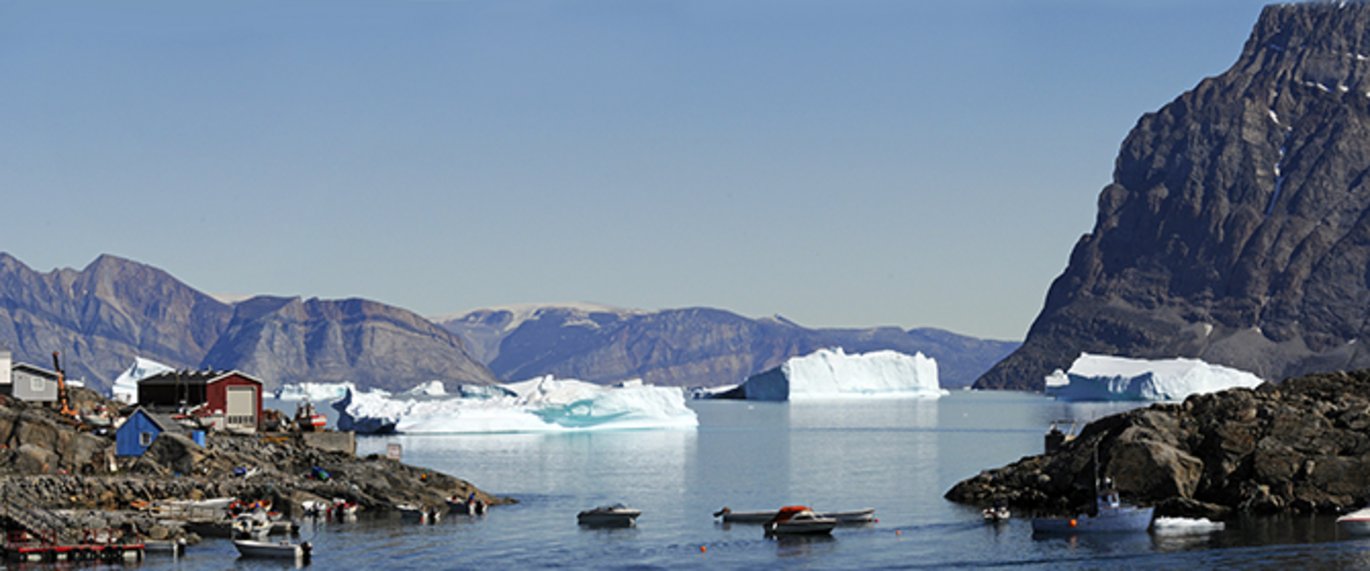 It has already been done in Russia, Canada, Scandinavia, Alaska and a number of other regions where the subsoil is rich in oil, gas and minerals. And Greenland is next in line: A mining adventure which holds promises of great economic growth and job creation in Greenland as well as a steady supply of fossil fuels, among other things.
Even though the outlook is very promising, the arrival of major multinational mining companies in other Arctic areas has resulted in a tense and somewhat hostile relationship between the newcomers, the local community and local companies, which have been forced to lay off many employees, and drastic changes have taken place in the structure of the community.
Victims or winners?
Instead of regarding Greenlanders as victims in advance, a new research project at Aarhus University will now identify the sectors, types of businesses and logistics chains that may benefit from the extraction, as well as the opportunities found in innovative business development in Greenland.
PhD student Maja Kadenic from AU Herning, who is part of a major Arctic research project at the School of Business and Social Sciences, will seek to identify the opportunities in Greenland. The study will be based on the Arctic regions where the extraction of raw materials is currently taking place. The research project differs from previous studies by focusing specifically on the Arctic region where the socio-cultural impact on the indigenous population and the nature is particularly large.
- Based on the documented impact in other Arctic regions, socio-economic reports from future mining projects in Greenland and statistical data on the current situation in Greenland, I will be assessing how Greenlanders can best adapt, create businesses and reap the long-term benefits of the development, says Maja Kadenic.
Knowledge bank for Greenland
One aim of the project is to establish a knowledge bank, providing Greenlanders with knowledge and advice on how to become part of the mining adventure and, in the long term, further develop their businesses and community. By welcoming and adapting to the development, Greenlanders can come out winners instead of victims.
Further information
Maja Kadenic, PhD student
AU Herning
Aarhus University, School of Business and Social Sciences
Tel.: +45 8716 6894
Email: Maja@hih.au.dk