Research news
Technologies of the future on the agenda in Herning
On 27 and 28 April, the Department of Business Development and Technology is hosting a workshop on the technologies of the future. The workshop is aimed at companies in the Herning area and is held on behalf of CTIF Global Capsule (CGC).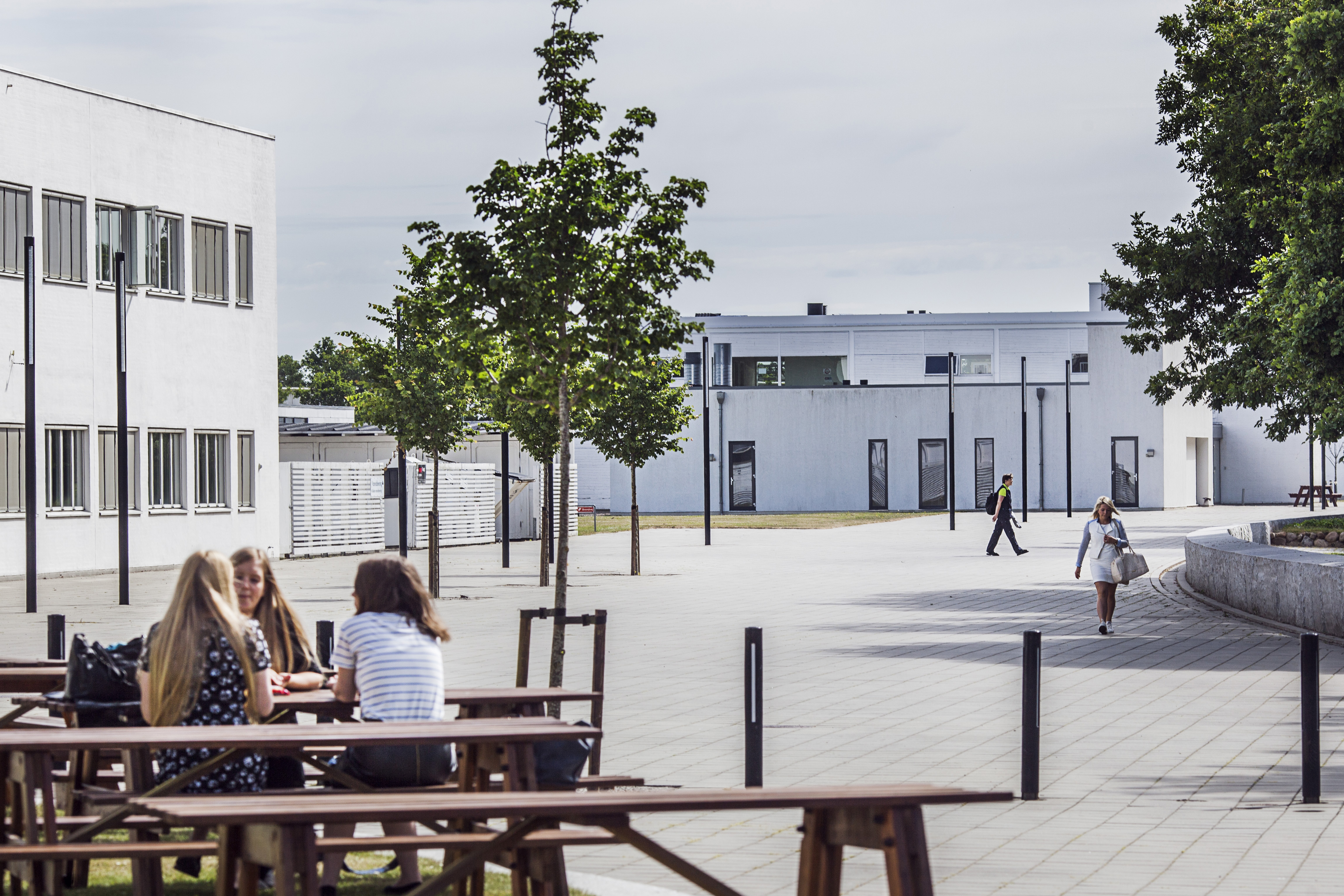 The CGC conference aims to build bridges between the business and the research communities. It is expected to attract people from the business community and the technological sector as well as entrepreneurs and students. The five conference sessions cover various interdisciplinary topics in the fields of business, technology, medicine and social science. The programme contains contributions from a series of international participants, and the topics have a broad societal scope.
"The workshop offers an opportunity for discussing and communicating the need for diverging technologies and business models. Participants will be presented with five sessions on selected topics as well as round table discussions in which they can exchange knowledge, offer their views on how to unite technology and the business community and get the experts' view on the topics," explains Ramjee Prasad, who is the founder of CGC and works at the department in Herning.
The different sessions:
Introduktion by Gregory O'Brien, International Technological University, San Jose, USA
Cross-/Interdisciplinary Innovation
Session chair: Milica Pejanovic-Djurisic, University of Motenegro, Podgorica, Motenegro
Systems and Networks
Session chair: Ernestina Cianca, Executive Board Member, CTIF-Italy, University of Rome Tor-Vergata, Rome, Italy
Round table discussion: Future Technologies for Business Ecosystem Innovation Moderator. Neeli Rashmi Prasad, CEO, SPA Solution LLC, San Jose, USA
Convergence/Integration
Session chair: Helga Melcherts, Varias Consulting bvba, Antwerp, Belgium
Business Ecosystems
Session chair: Annabeth Aagaard, Associate Professor, Department of Business Development and Technology, Aarhus University, Herning, Denmark
The programme also includes the signing of a "memorandum of understanding" (MoU) between Aarhus University and an Indian delegation in order to establish a future collaboration within a number of agreed fields:
The education of PhD's, MSc and Bachelor's students
Existing PhD programmes offered at Aarhus University's graduate schools
Faculty exchange programme, study trips to and from the Vishwaniketan faculty in India, exchange students etc.
Efforts to attract external funding of joint activities such as research projects, network activities, scholarships, courses and faculty exchange programme
A number of Indian researchers will be registered at the Aarhus University graduate schools
Researchers from Aarhus University will be financed by companies in India
Facts
CGC is a worldwide association that unites academics and researchers in order to create a closer relationship between the business and the academic communities.
CGC (CTIF Global Capsule) is a non-profit association.
The vision of CGC is built on leadership and the potential for meeting society's need for communication in relation to demonstrating leadership in areas that also cover interdisciplinary multi-business modelling. The mission is to develop research activities on national and international level with a specialist and interdisciplinary approach towards information and communication technology (IKT).
Further information
Professor Peter Lindgren
The Department of Business Development and Technology, Aarhus BSS
Email: peterli@btech.au.dk
Mobile: +45 2944 2211