Research news
Rethinking the electricity sector
Currently, there is a great increase in the number of consumers in Europe and the US who are also producing or storing electricity - the so-called prosumers. The electricity sector is thus likely to develop in a greener direction, which also means that more risks will have to be identified and dealt with.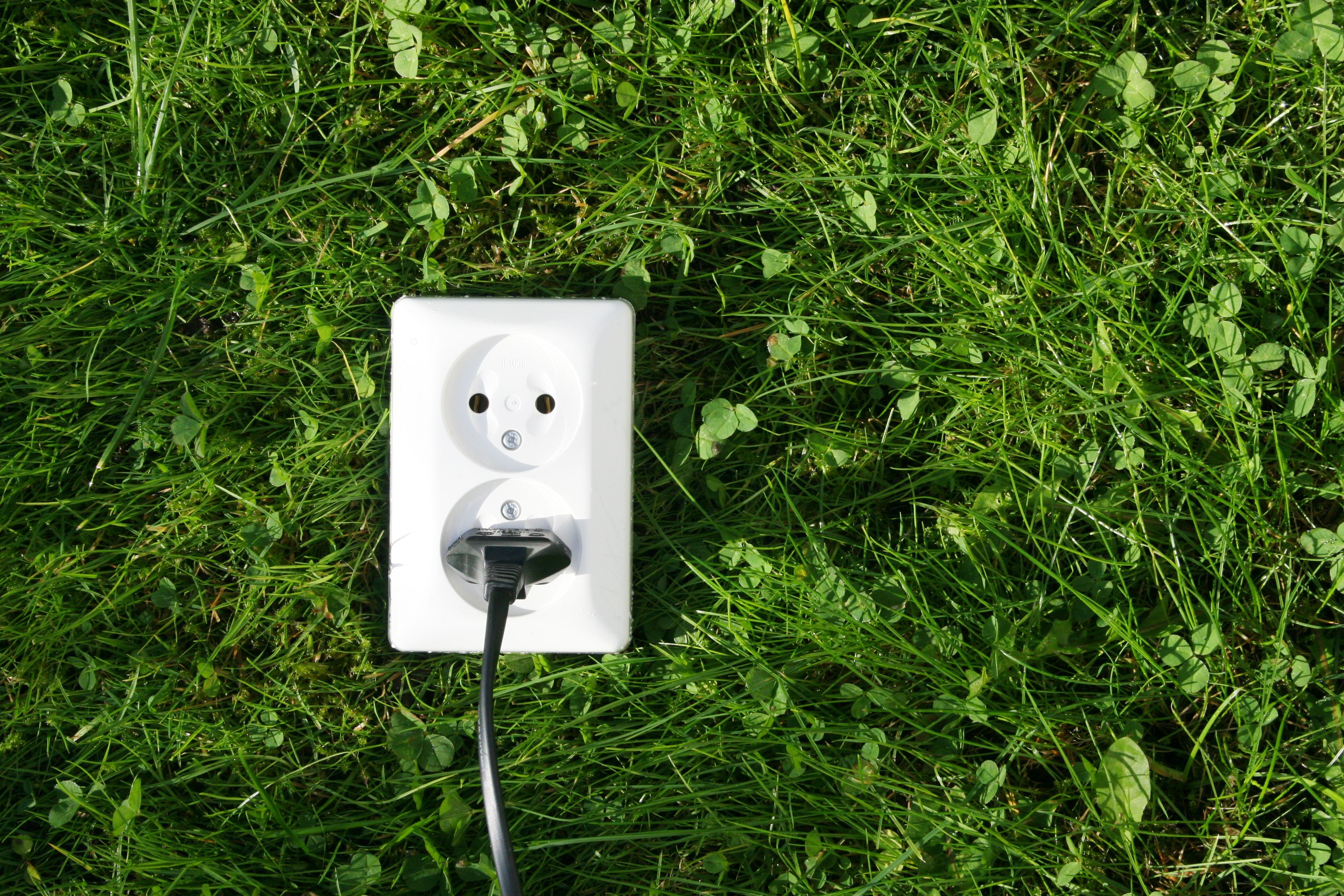 When developing new strategies in the electricity sector, politicians and other relevant actors must be made more aware of how best to integrate the prosumers on the electricity market. How to do so? Here, two researchers offer their suggestion by presenting three different scenarios.
"The future of the electricity market depends on how the process of prosuming is structured. If structured well, prosuming models could enable a differentiation between quality needs and the facilitation of energy services through the local provision of high quality power," explains Benjamin Sovacool from the Department of Business Development and Technology at Aarhus BSS.
Moreover, trading in the so-called "prosumption services" could potentially open opportunities for localised energy service companies and encourage the development of new businesses and arrangements between stakeholders that pull together private and shared resources for the benefit of individuals, communities and the wider society.
Failing to rethink the electricity sector and prosuming, however, as thoroughly as possible could have serious consequences. These consequences must be taken into consideration by politicians:

"If the electricity sector and the prosumer groups are structured poorly, it could threaten grid reliability, erode sensitive protections on privacy, and inflate expectations to the degree that the prosumer revolution satisfies nobody," says Professor Benjamin Sovacool.
Simplistic policy interventions and wishful implementation may actually result in a breakdown of the electricity market. This could have significant consequences on sustainability, consumer empowerment, and energy innovation efforts. He therefore believes that a more informed technological perspective is needed when rethinking the electricity sector.
Professor Benjamin Sovacool and Dr. Yael Parag envisage three possible scenarios:
1. Gathering prosumers in self-organized networks:
Synergies with existing grids offer prosumers several advantages, e.g. greater autonomy and more ways to store electricity (e.g. in batteries, cars, as solar energy or in household appliances). Furthermore, the wire networks are also more applicable when it come to solar and wind energy. On one hand, the individual prosumers may administer their own production and consumption of energy. On the other hand, the prosumers may be gathered in wire networks, where the prosumers will no longer be passive, but may instead supplement or even compete with traditional energy companies.


2. Peer-to-peer data networks:
This is a rather unstructured way of gathering prosumers, and it is mostly initiated via a bottom up process. You could compare it to the business models applied by e.g. Airbnb and Uber, as this model allows the producers and consumers of electricity to buy and sell electricity directly from each other by paying an administration fee. One example of this is found in the Netherlands, where the data network "Vandebron" has developed a platform in which green electricity can be directly purchased from or sold to a local farmer.


3. Local prosumer groups:
The third option lies somewhere in between the other two as it is more organised than the data network model, but less structured than the wire network model. This entails local prosumer groups and would be likely to function in modern urban areas and allow the prosumers to administer their energy needs both efficiently and dynamically.
Facts:
Professor Benjamin Sovacool has cooperated with Professor Yael Parag from the School of Sustainability, the Interdisciplinary Center in Israel.

Further information
Professor Benjamin Sovacool
The Department of Business Development and Technology
Email: benjaminso@btech.au.dk
Telephone.:+45 87 16 69 15
Mobile: 30 32 43 03