PhD student from Herning takes on Europe
Only 25 PhD students from across Europe are lucky enough to participate in the EIT Global Food Venture programme, and one of these are Dafni-Despoina Avgoustaki from Aarhus University's Department of Business Development and Technology in Herning. As the only representative from a Danish university, Dafni will receive tailored one-to-one mentoring for the next nine months, meet with investors and travel to Munich, Israel, Silicon Valley and Paris.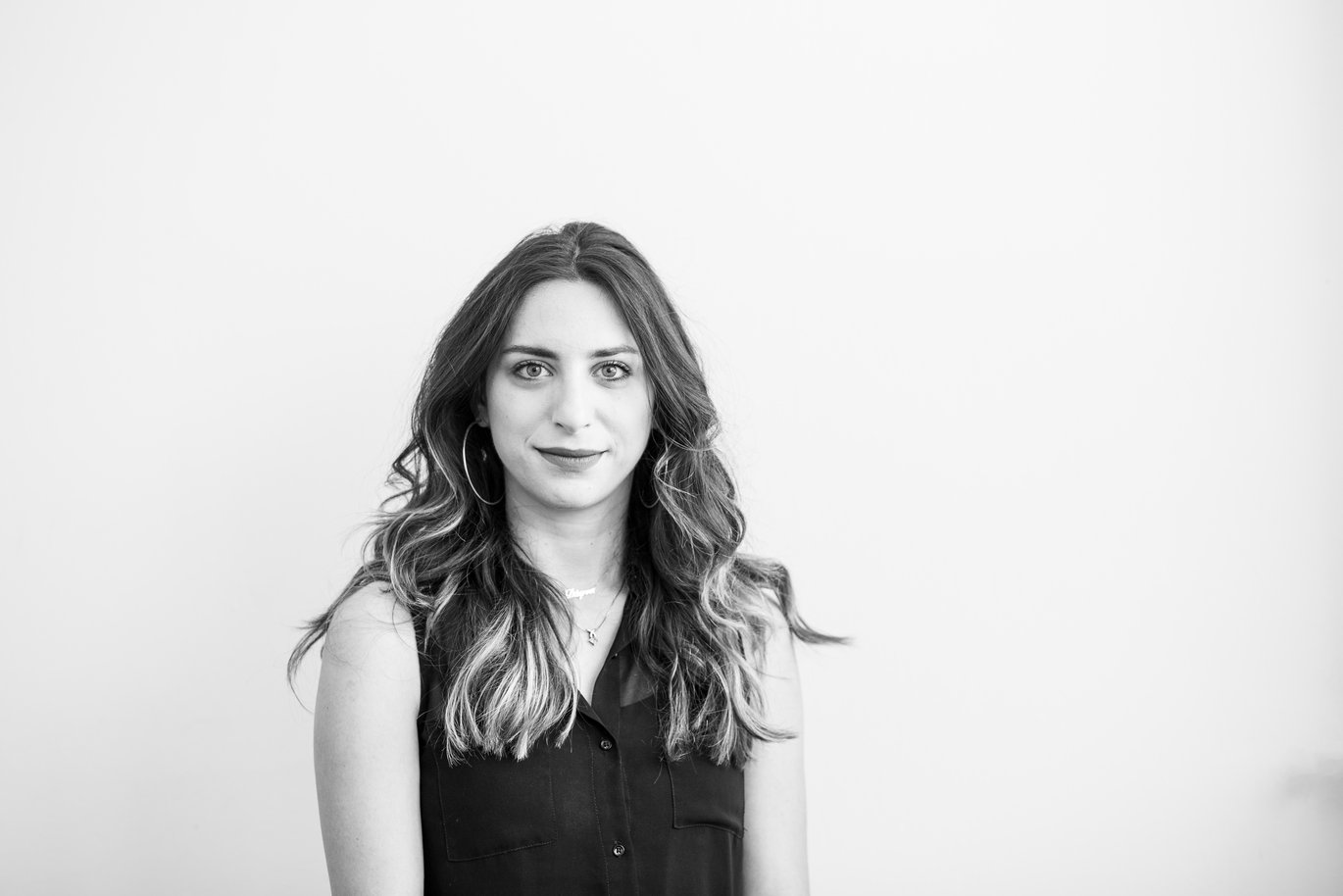 Agriculture and business go hand in hand
The EIT Global Food Venture programme is targeted at talented PhD students with the aim of helping them improve their entrepreneurial and business skills. Along with her 24co-participants, Dafni will go through an intensive curriculum of tailored seminars and workshops. During a period of nine months, Dafni will receive one-to-one mentoring, pitch her idea internationally and network with key players from the food and agricultural industry. Even though Dafni is only five months into her PhD studies, she was accepted as the only student doing a PhD within business.

"It is a big deal for the Department of Business Development and Technology, because the other participants all come from agricultural universities. Dafni comes from the business side, so this gives her another perspective," says George Xydis, associate professor at Aarhus University in Herning and Dafni's PhD supervisor.
With a background in agricultural engineering, Dafni is not new to the studies of agriculture, and her PhD focuses on the growth perspectives of small-scale hydroponic systems found in urban environments.
"I want to improve the energy consumption in the existing growth chamber and plant factories. My dream is to develop a new growth chamber model in which users can produce their own fresh vegetables with minimal or even no electricity costs.I hope that it will evolve into a business with new technologies and new publications. Hopefully, the programme can help me explore this on a global level," Dafni explains.
Hopes for a future business
Dafni hopes to acquire knowledge on how to start up a business, and with the EIT Global Food Venture bringing together talented researchers with technology experts, mentors and investors, her hope is sure to be realised.
"Dafni's research will attract attention and will surely gain some interest. It could evolve into something new and something big. At least that is what we are hoping for," George Xydis explains.
Despite her Greek heritage, Dafni is proud to be the only representative from a Danish University. She hopes to gain a lot of knowledge and inspiration, which will prove valuable when she has to defend her PhD dissertation, although this will not be for another couple of years. Dafni and her supervisor George Xydis have only just ordered Dafni's equipment, and from September and onwards, the experiments will start.
So far, Dafni has been to Munich and will be leaving for Israel in July.

"It is very exciting to be a part of the EIT Global Food Venture programme. We have already learned a lot during our week in Munich, so I am looking forward to see how far it will take me," Dafni says.
Facts about the EIT Food Venture Programme
EIT Food's Global Food Venture programme supports 25highly motivated PhD students from across Europe in turning their research into successful business concepts in the food and agtech area.
The programme consists of:
Tailored one-to-one virtual mentoring with a partner institute
1-week boot camp at the Technical University of Munich
10-day visit to international ecosystems in Israel and Silicon Valley
Food & Agtech conference in Paris with final pitches and a best start-up award
Meeting and pitching with investors in Silicon Valley
Workshops in marketing research, internationalisation, business models, financial guiding and innovative technologies in food and agriculture
Presentation of ideas in large companies in the food, agricultural and energy sectors