Head of department creates growth at Aarhus University in Herning
Anders Frederiksen will continue as head of Aarhus University's Department of Business Development and Technology in Herning for the next three years. Aarhus BSS at Aarhus University has just extended the 42-year old Professor Anders Frederiksen's appointment as head of department until 2022.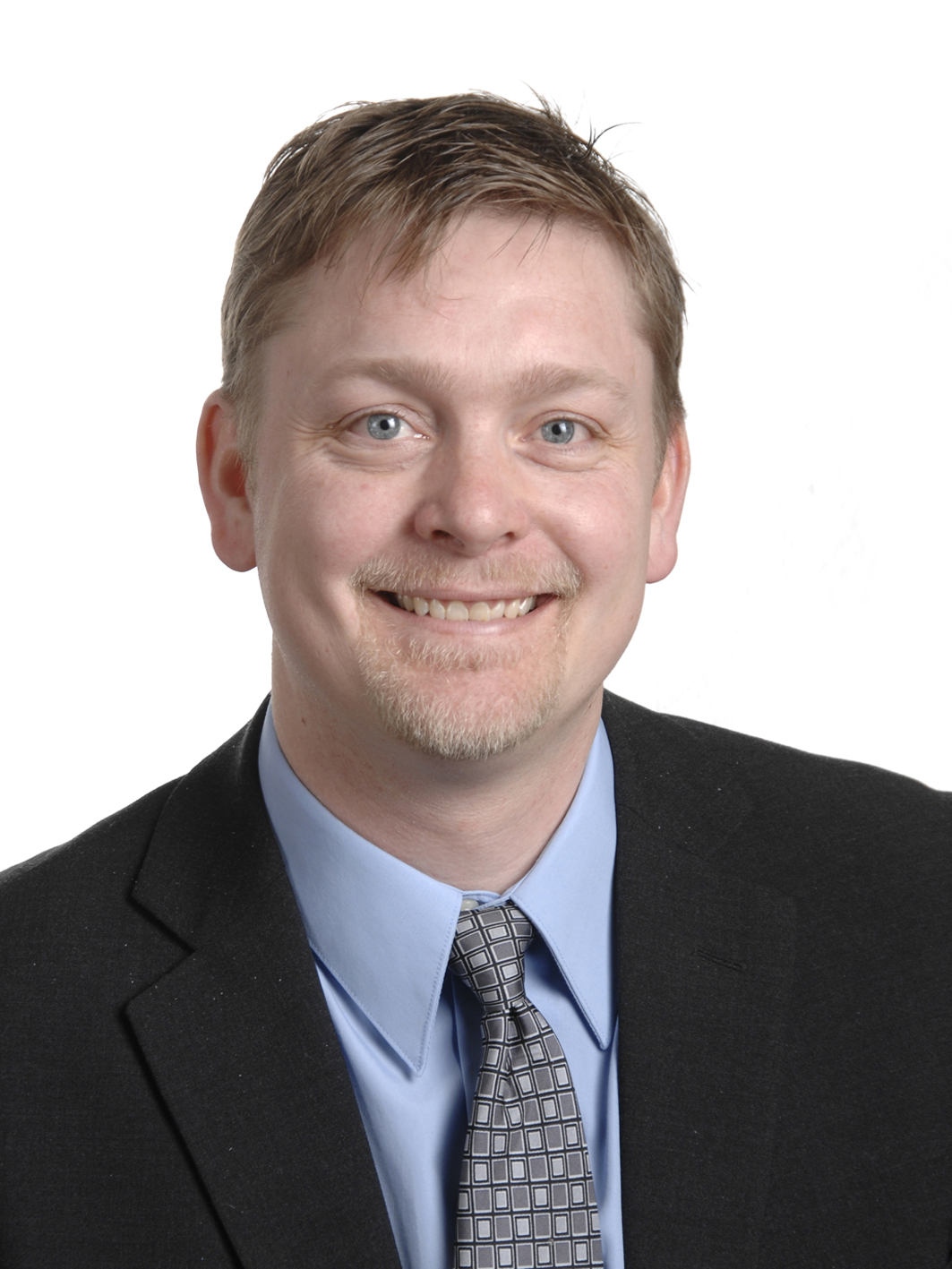 Since 1 January 2016, Anders Frederiksen has been head of Aarhus University's department in Herning, and his appointment has just been extended until 2022. At Aarhus University, department heads are appointed for a three-year period with the possibility of a three-year extension. After that, the position must be advertised.
Thomas Pallesen, dean of Aarhus BSS at Aarhus University, is pleased with the positive development at the Department of Business Development and Technology, which has increased its basic research grants to more than DKK 20 million per year.
"I'm delighted to see that, headed by Anders Frederiksen, the department has elevated the level of its research and degree programmes while maintaining its strong collaboration with the companies and municipalities in the region," says Thomas Pallesen.
Helge Sander, who is chairman of the department's external council, is also pleased to see Anders Frederiksen continue as head of department
"After an extremely impressive development at AU in Herning for the past three years, we are very happy that Anders Frederiksen will be able to continue the important work in our part of the country," says Helge Sander.
"AU in Herning not only represents an important educational option for many university students, the department also plays a crucial role in ensuring the positive development of the business community in Central and Western Jutland. Many of the highly educated employees that we have - and need - in this area are indeed graduates from AU in Herning. The main reason for why this is possible is that students on most of our degree programmes are in close contact with the companies in the area throughout their studies," adds Sander.
Positive development in Herning
The Department of Business Development and Technology has undergone a positive development in recent years. This is evident from the increase in the annual student intake, which has gone from 540 to 638 students. In addition, the number of researchers has increased by 48 per cent, the number of PhD students has increased fivefold, and the number of annual research publications has almost tripled.
"It is absolutely vital that we foster an emerging research environment at the department, and this has grown continuously in recent years. We must continue the down the path laid out by my predecessor, and we must develop this path to attract even more researchers to Birk," says the Head of Department Anders Frederiksen.
"As head of department, my main task has been and continues to be to strengthen our links with the business community and ensure that our degree programmes are research based. I would also like us to develop even closer relations with the local business community. We are already working on a number of projects here in Central and Western Jutland that involve students as well as researchers," Frederiksen explains.
AU in Herning has also experienced a growing level of support. The number of company collaborations has increased, and 450 students and almost 250 companies are involved each year.
The municipalities in Central and Western Jutland are also supporting AU in Herning. This spring, the Municipality of Lemvig joined the other municipalities and signed the performance contract with AU's department in Herning. The contract now includes seven municipalities in Central and Western Jutland. Apart from Lemvig, the contract includes the municipalities of Ringkøbing-Skjern, Struer, Ikast-Brande, Skive, Holstebro and Herning.
Facts:
The performance contract
The performance contract between the department and the seven collaborating municipalities (Lemvig, Ringkøbing-Skjern, Struer, Ikast-Brande, Skive, Holstebro and Herning) focuses primarily on innovation and entrepreneurship. The contract focuses on activities that contribute to making Aarhus University in Herning an attractive place to study and to ensuring that the department promotes innovation and entrepreneurship and thereby economic grown in companies in the area.
Further information:
Anders Frederiksen, Head of Department, Department of Business Development and Technology, Aarhus BSS (Aarhus Universitet)