Head of Department of Business Development and Technology confirmed
It has now been confirmed that Anders Frederiksen, who has been Acting Head of the Department of Business Development and Technology (BTECH) since 1 August, has been appointed to this position on a permanent basis with effect from 1 January 2016.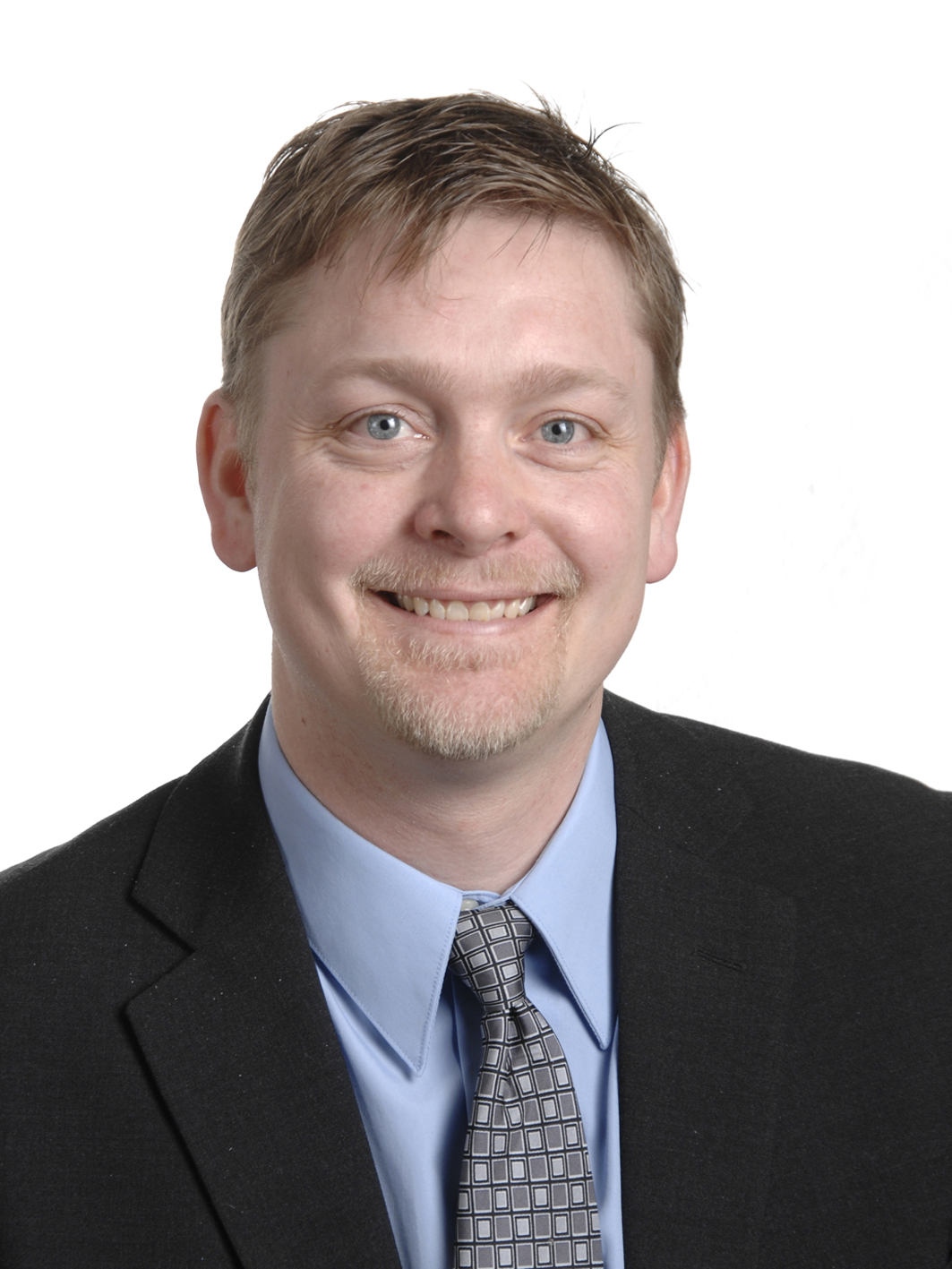 "I'm delighted to have the chance to continue in this position," says Frederiksen, adding that "I will continue to focus on promoting a good relationship with the local business community. Aarhus BSS and BTECH obviously play an important role in terms of growth in our local region, and we will continue to support these efforts."
Confirmation of the appointment of Frederiksen means that the faculty management team will be complete once the Head of the Department of Economics and Business Economics has been appointed. Dean Thomas Pallesen is very pleased that the management team has almost been finalised:
"We're currently facing the important task of developing our strengths while focusing on some of the areas where improvements are needed, so it's great news that the right team will soon be in place to take Aarhus BSS to the next level," he says.