Aarhus BSS
DORTHE DØJBAK HÅKONSSON APPOINTED PROFESSOR
On 1 December 2015, Associate Professor Dorthe Døjbak Håkonsson from the Department of Business Development and Technology in Herning was appointed professor MSO.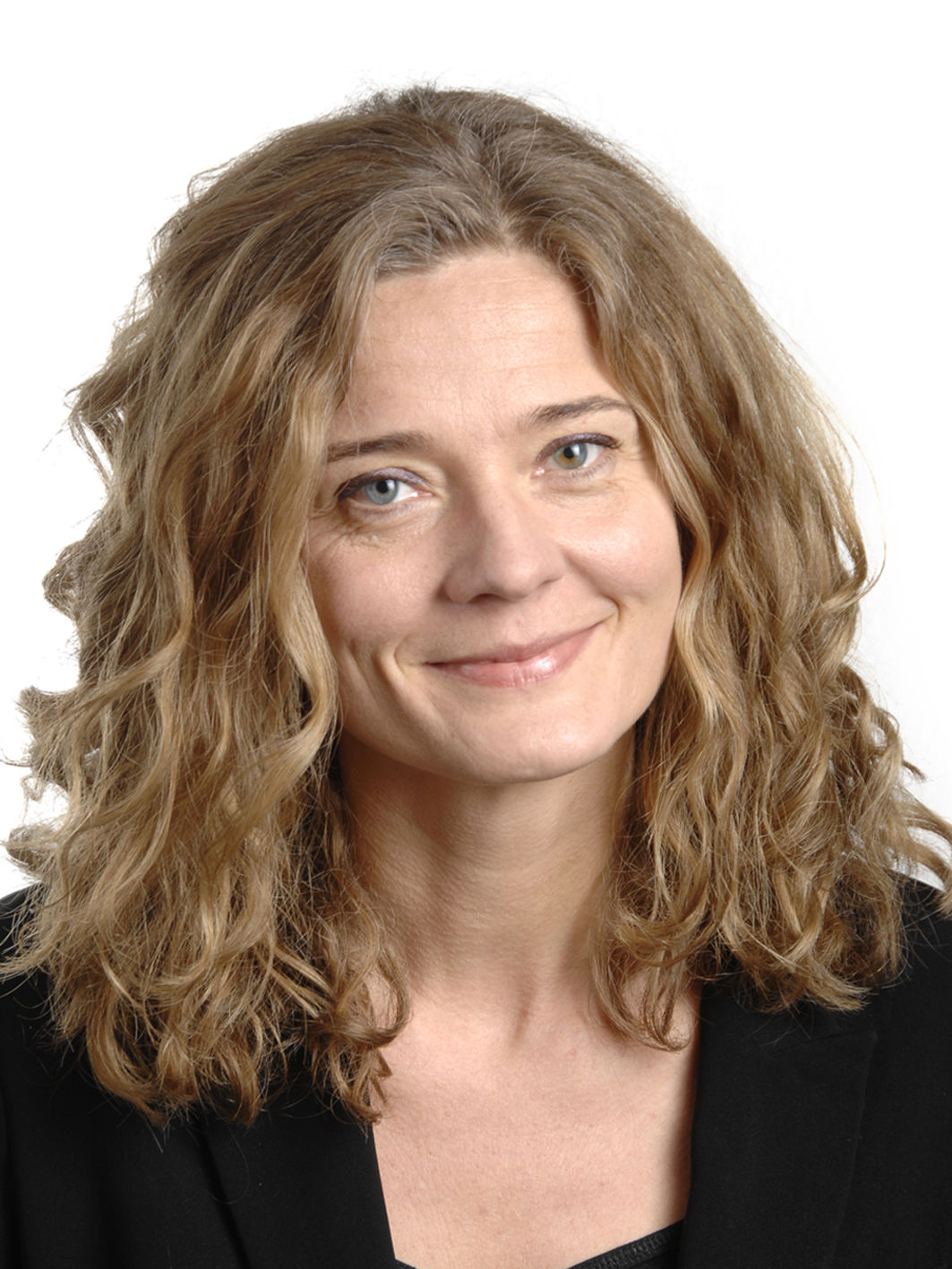 Dorthe was born and raised in Ribe and holds an MA in business, language and culture as well as a PhD from the University of Southern Denmark in Odense. Nine years ago, she took the plunge and joined Aarhus University. Dorthe's field of research is organisational design which explores how to design companies' information flows in order to avoid problems related to coordination and cooperation.
"My focus, however, slightly "atypical" compared to traditional research in the field of organisational design, since I'm primarily interested in exploring the micro-level and how the information treatment of the individual agent and/or groups of agents affects that of the organisation," Dorthe Døjbak Håkonsson explains.
Her research is interdisciplinary, and she cooperates with several international colleagues. For the past few years, she has enjoyed cooperating with her (interdisciplinary) colleagues at Aarhus University, to begin with in the MindLab project and now at the IMC (Interacting Minds Centre) and the ICOA (Interdisciplinary Center for Organizational Architecture) and of course at the department in Herning.
"I'm working on a great deal of projects, and I feel very privileged to be able to work with something so exciting - and which is almost a hobby - together with my skilled and inspiring colleagues. But at the moment, the two largest research projects which I'm involved in are a laboratory study, where we study decision-making in virtual organisations, and the Maasai Mara Science and Development Initiative (projects.au.dk/maasaimara/)," says Dorthe Døjbak Håkonsson.
In addition, she is also co-founder of the Organizational Design Community (www.orgdesigncomm.com), a community for researchers and academics with an interest in organisational design.
Private life
Dorthe is married to Tore Håkonsson, and the couple live in Ikast. Tore is Senior Vice President of HR and Communication in the Solar concern, and together they have two children: Rasmus (11 ) and Laura (9). In their spare time, all members of the family spend a lot of time doing sports.