Can artificial intelligence revolutionise small businesses?
Researchers from the Department of Business Development and Technology participate in the PERFORM AI project to understand the impact of artificial intelligence (AI) on small businesses.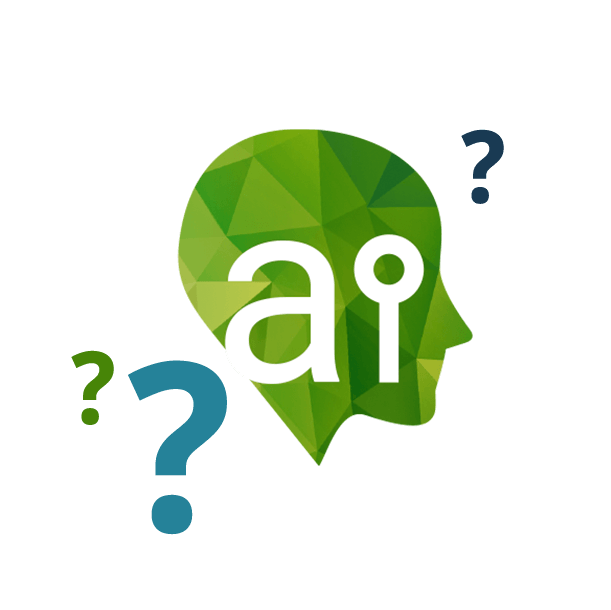 BTECH is partner in the PERFORM AI (Enhance Business Performance with Artificial Intelligence) project, which is funded through the European Commission's Erasmus+ programme. With the aim of supporting small businesses on their way to adopting AI solutions, the project partners – who have been chosen based on their widespread expertise, involving institutions from various fields such as training organisations, AI experts and universities – focus on a successful implementation of the project aims and objectives. Read more at https://perform-ai.eu/.
The effects of the project can already be seen around the EU
The PERFORM AI project also seeks to show the most interesting stories of companies that create, apply and adopt AI solutions in their business.
"Foxrane – Enhancing the future" tells the story of a Swedish AI software and engineering start-up specialised in product development for logistics and operations. Learn more about Foxrane's journey and work with AI in the video below: