Public/media
New mayor of Struer Municipality enters into AU Herning's External Council
The new mayor of Struer Municipality Mads Jakobsen takes the place of the former mayor of Struer in AU Herning's External Council.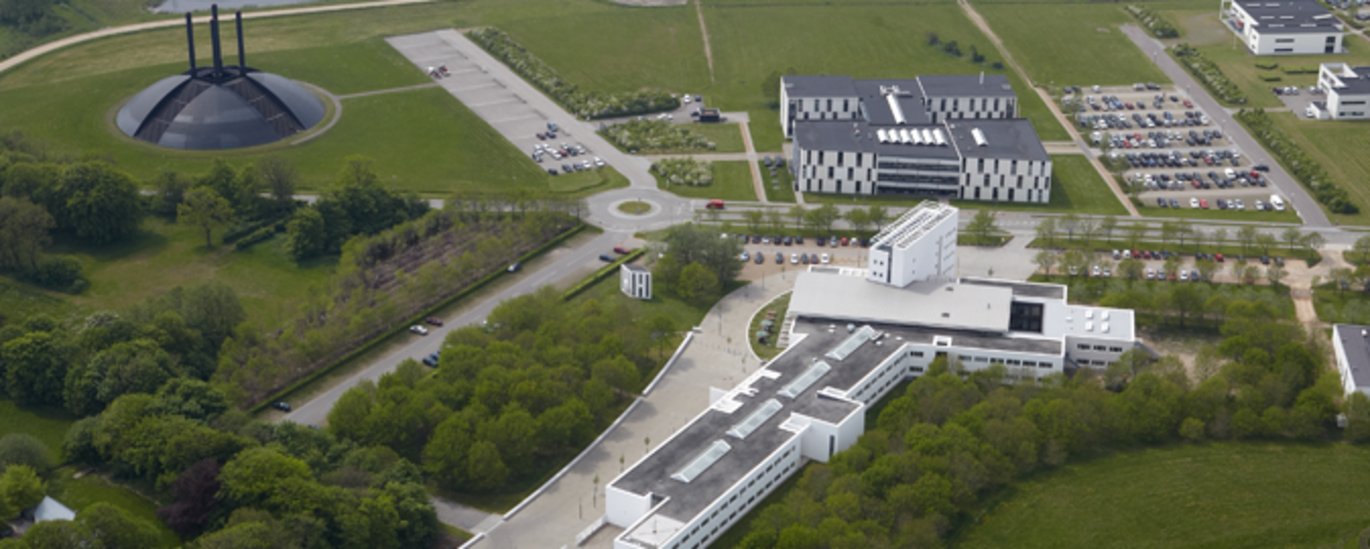 - We are pleased to welcome Mads Jakobsen, the new mayor of Struer, into the External Council. Struer Municipality is an important partner for us, and we appreciate that the municipality is willing to participate in the council's work. It is very important that we stand together here in Central and Western Jutland about developing the region in the best possible way on all fronts, says Michael Evan Goodsite, who is head of department at AU Herning.
- At the same time I would like to thank the former mayor of Struer Municipality, Niels Viggo Lynghøj, for the work he has done as a member of the council.
Further information about AU Herning's External Council
Contact Anna Katrine Bruun, senior consultant and director of AU Connect Herning
87 15 19 01 / annakatrine@hih.au.dk