Visit by the Indian ambassador to Denmark
The close cooperation between India and Aarhus University in Herning has provided the basis for today's visit at our department by Indian Ambassador to Denmark Pooja Kapur. The department has in many instances engaged in collaborative project work with Indian universities and considers India to be a crucial partner to Danish manufacturing companies in the green transition – which is in line with national statements of intent.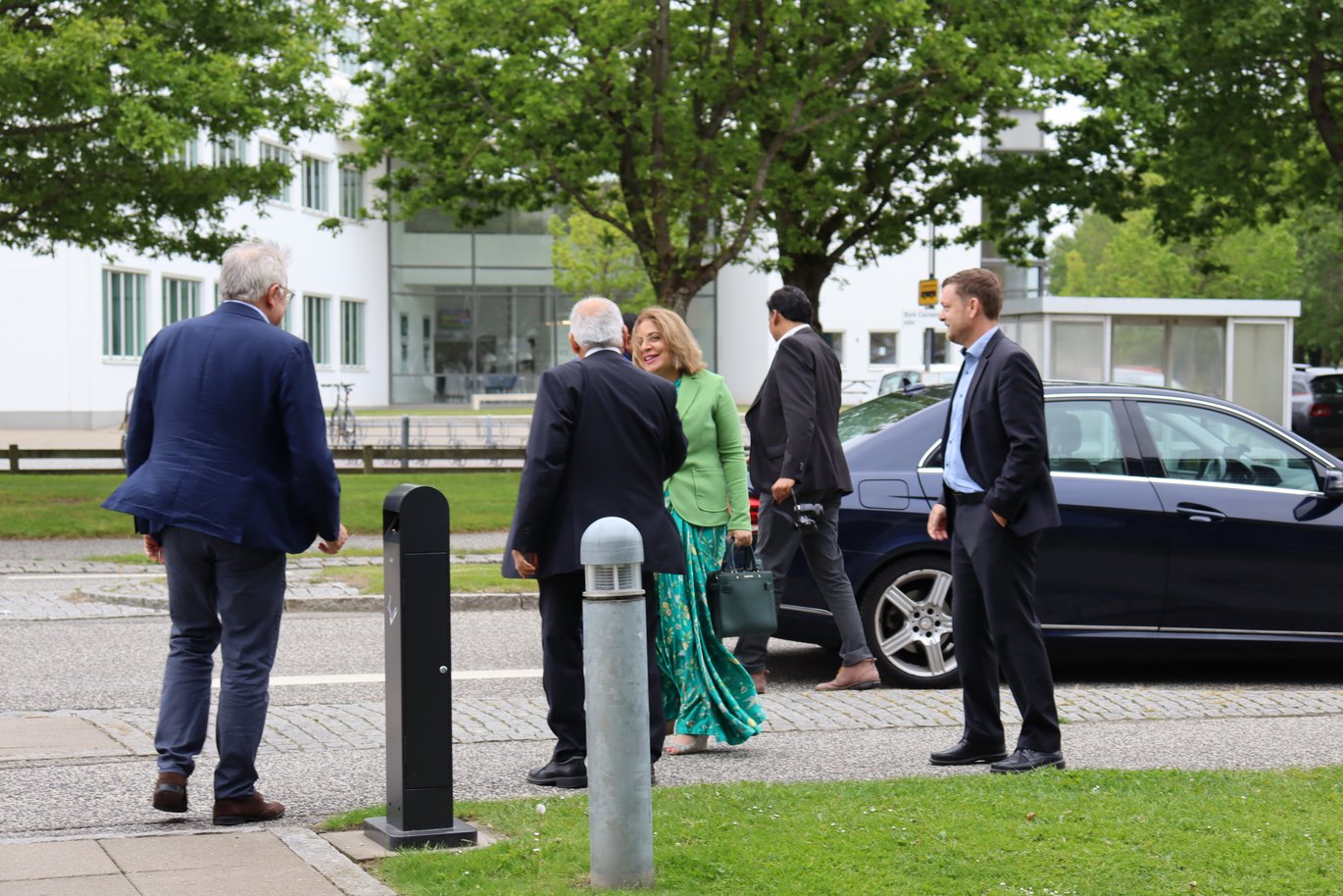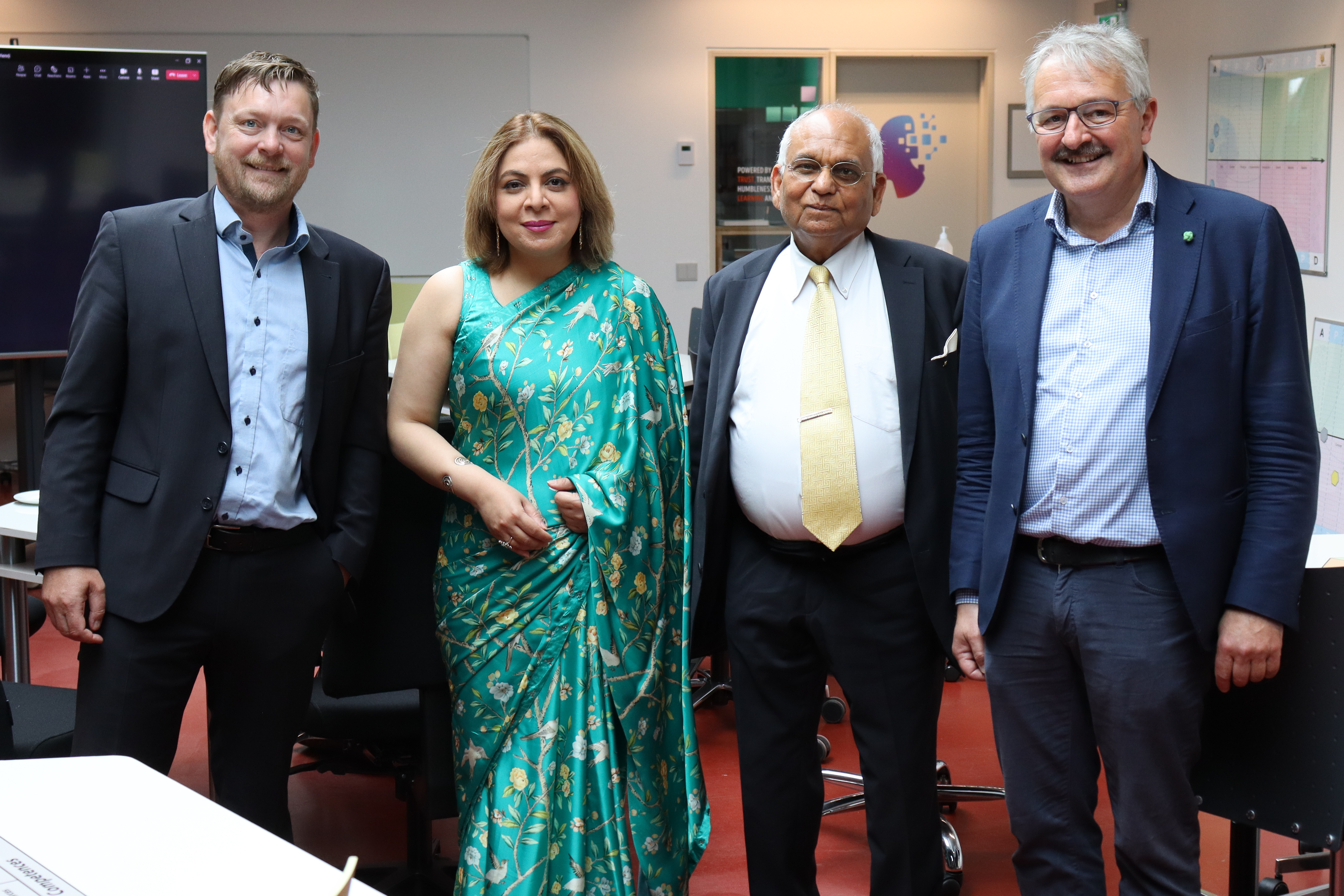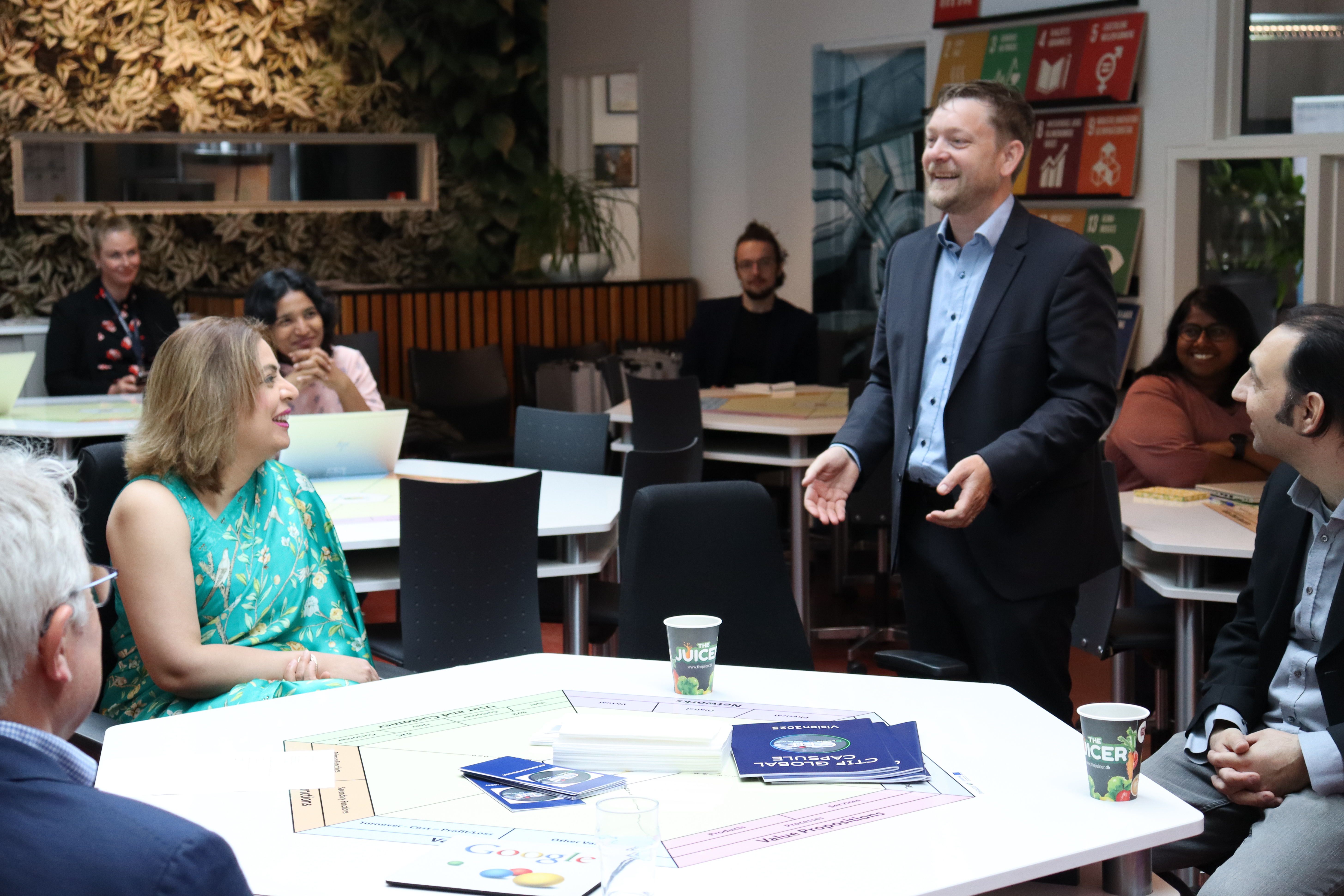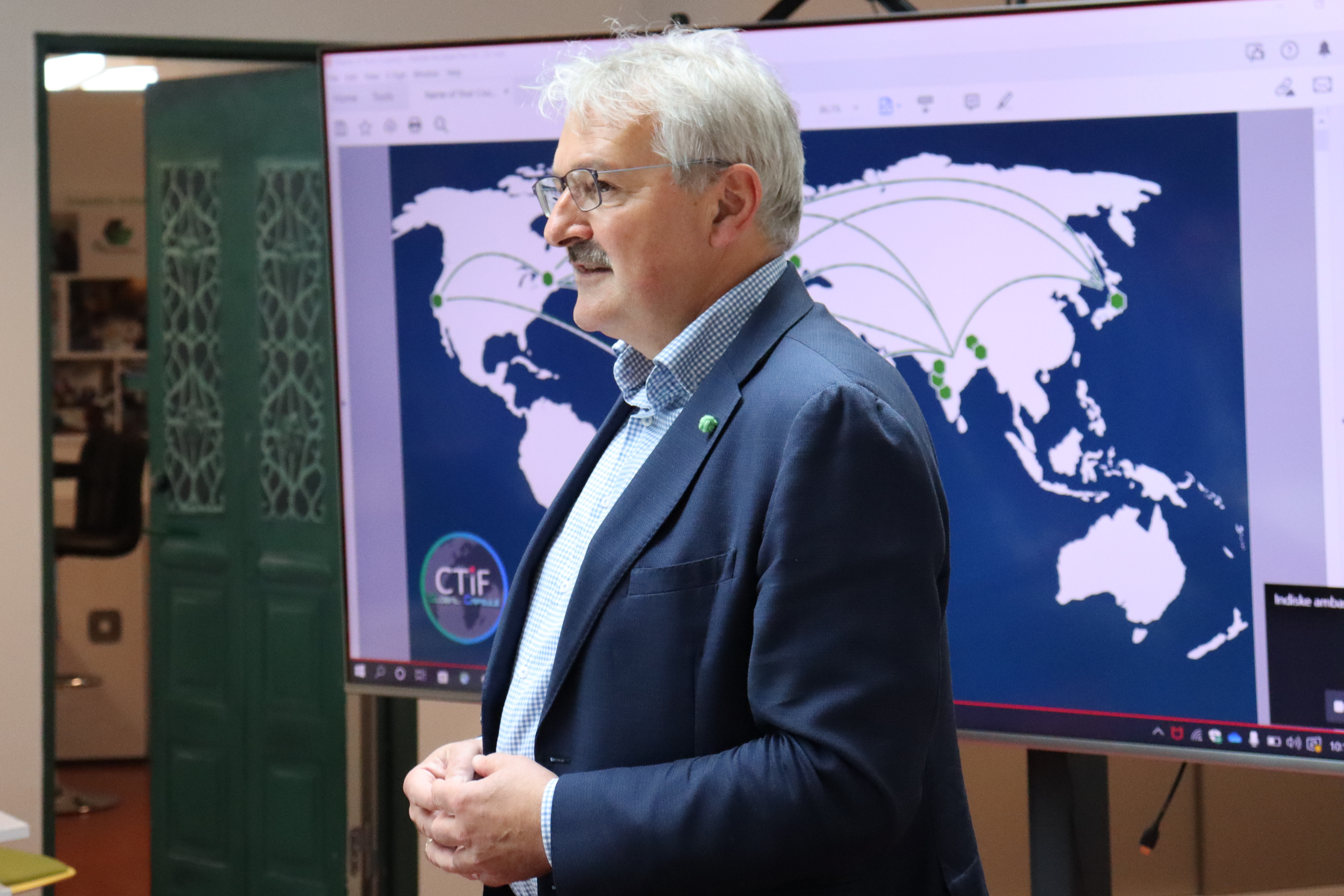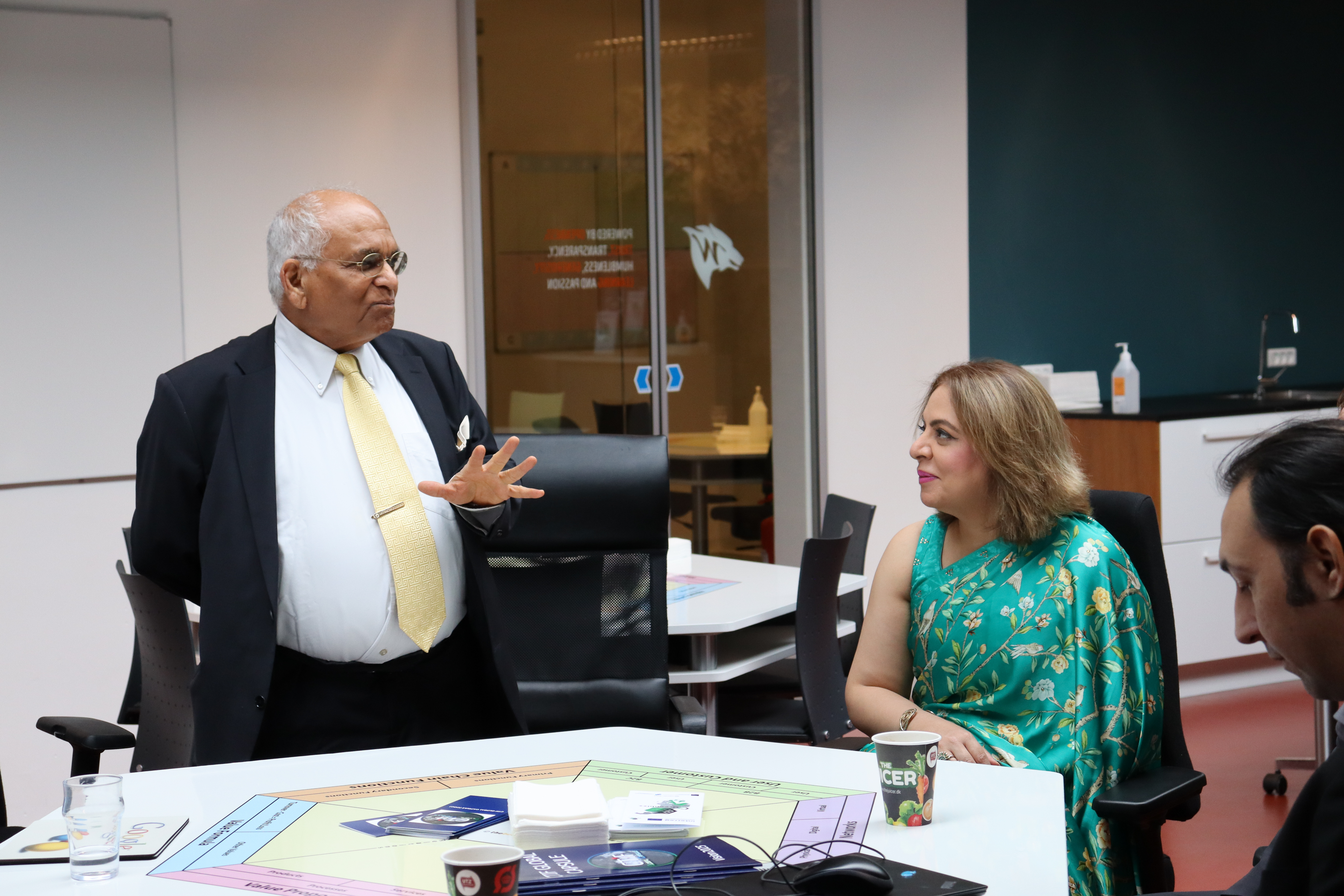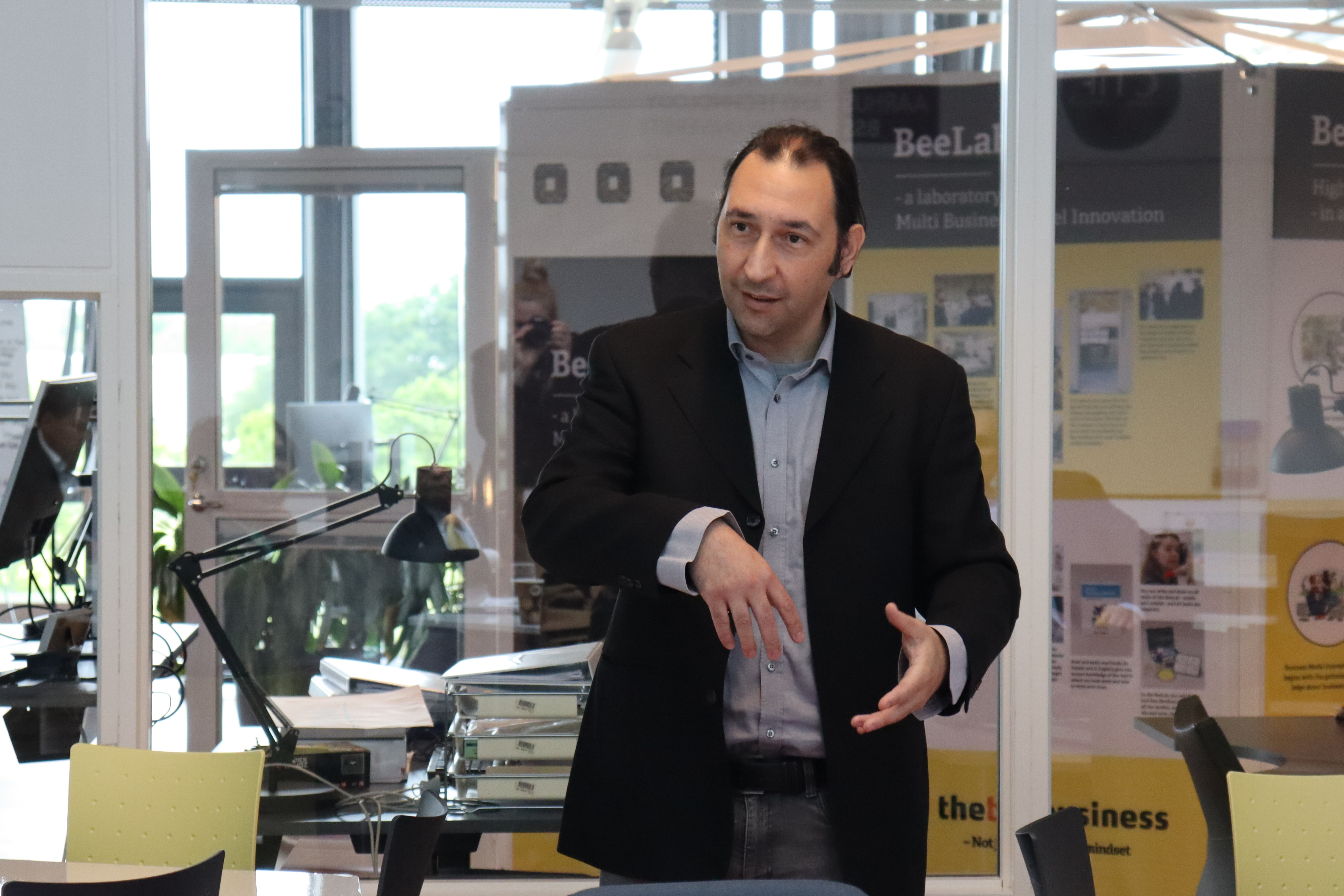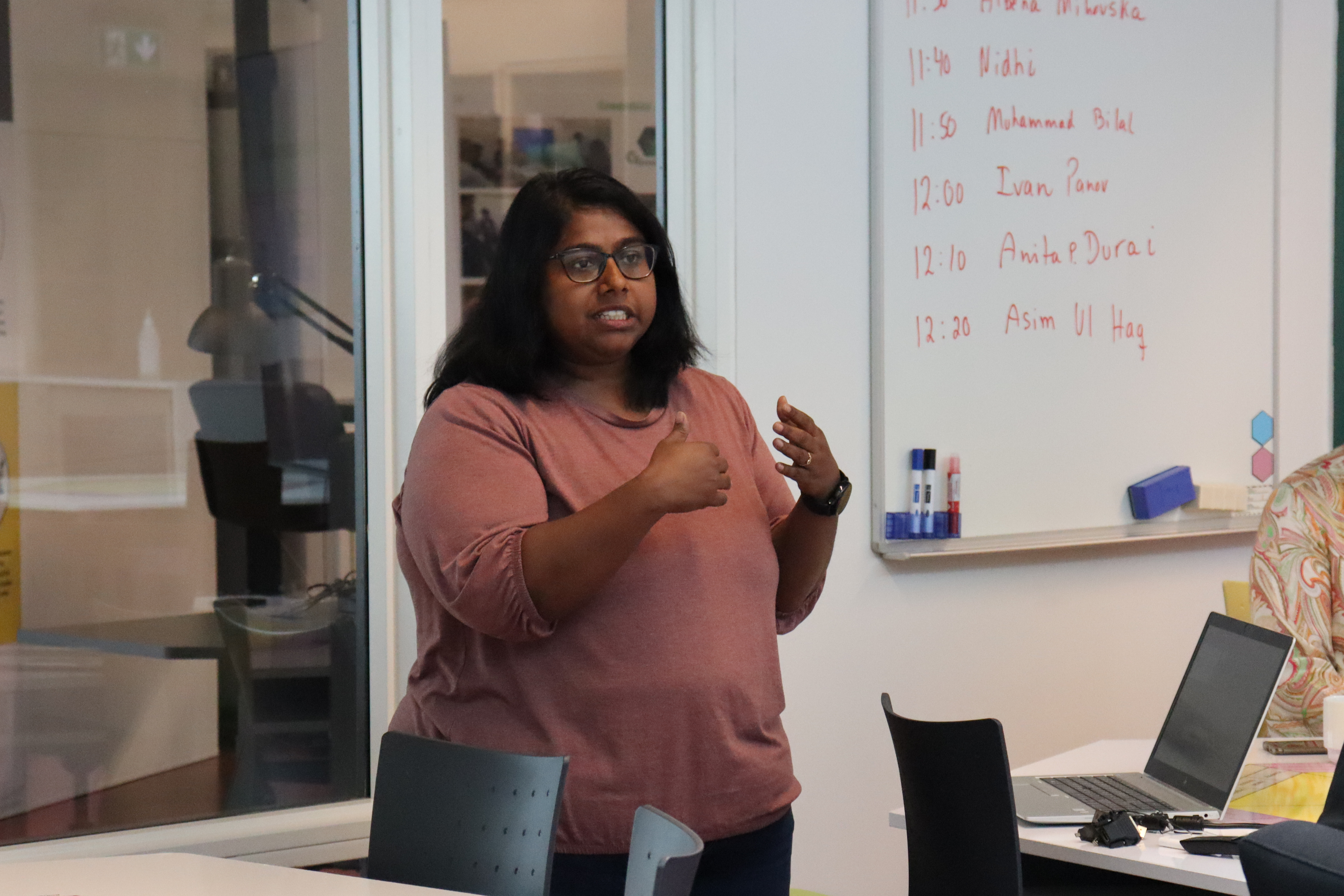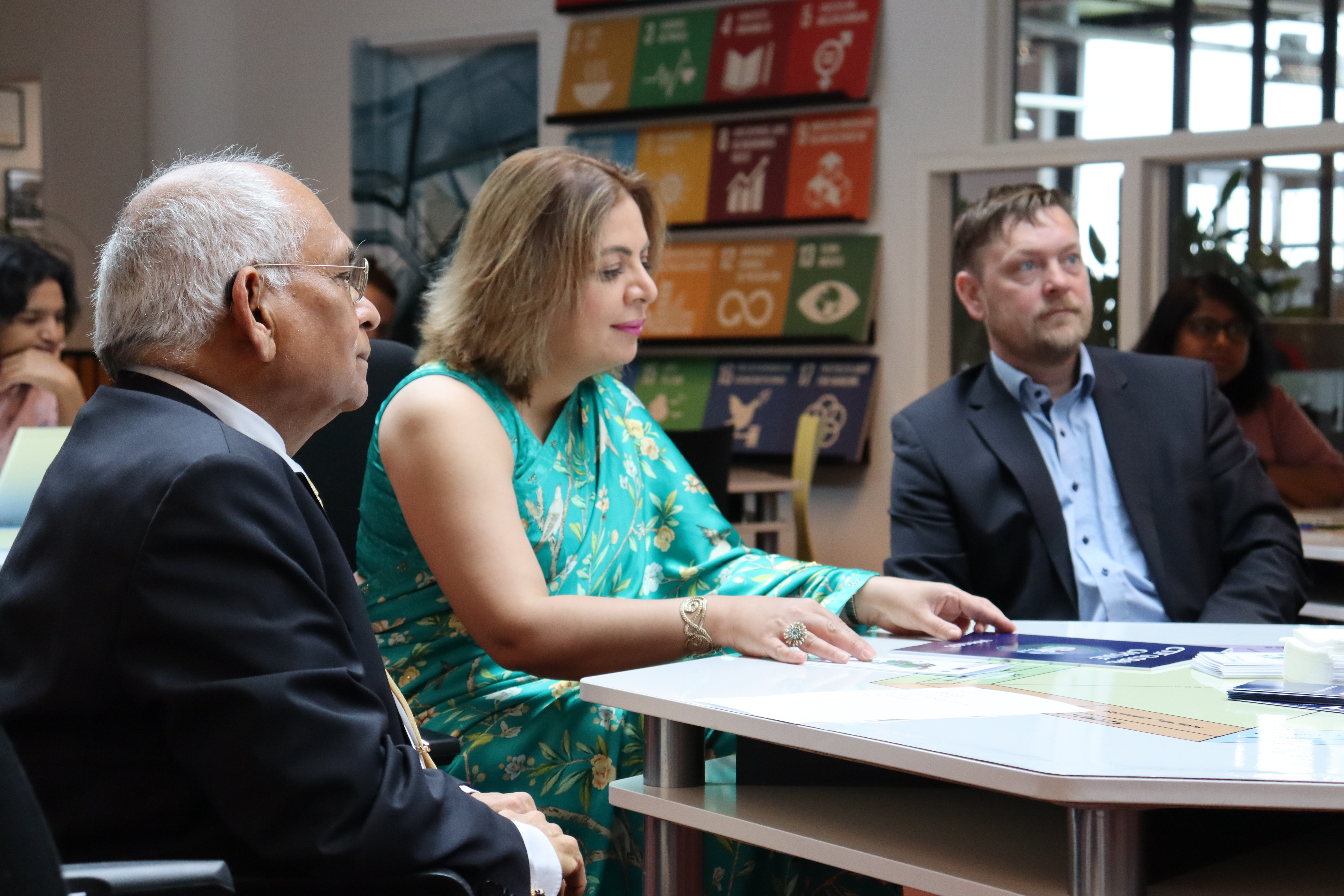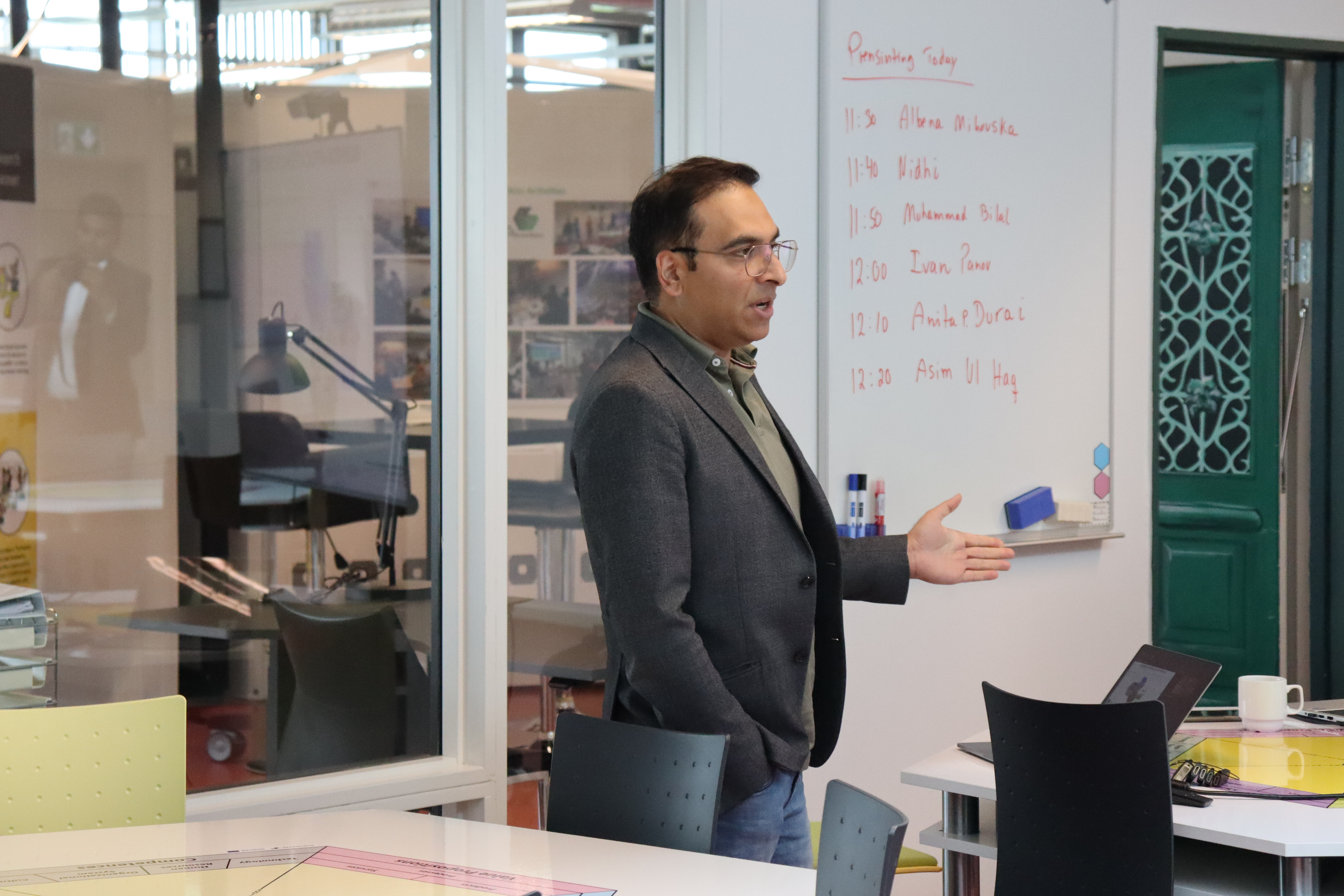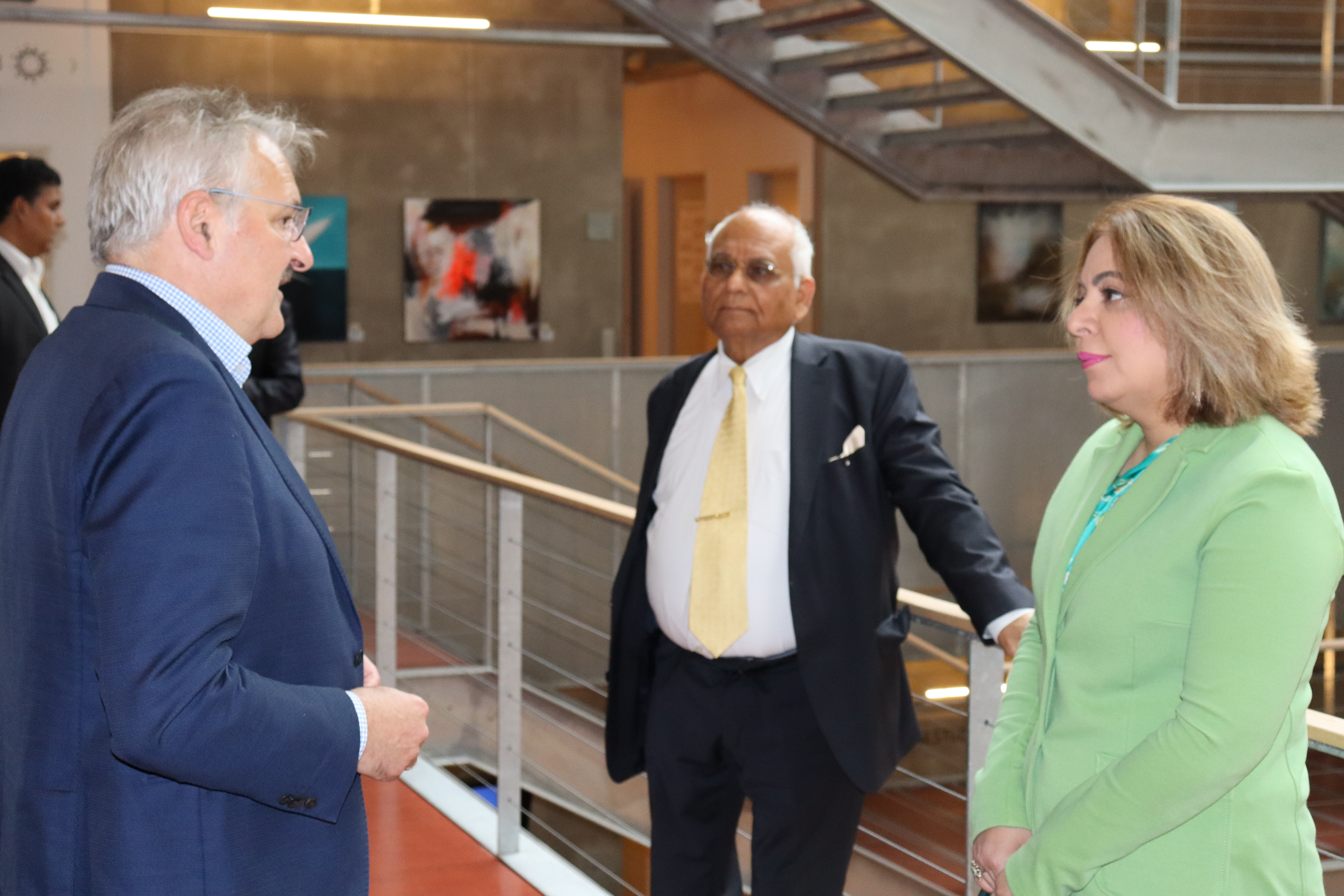 The ambassador's visit is the result of a long-standing and close cooperation between India and Aarhus University in Herning, including the global research centre CGC. Ramjee Prasad, Professor of the research centre, has had a big hand in establishing the collaboration. At the same time, we have continuously invited Indian researchers to work in Denmark. The objective of the relation between the two countries is to prepare the ground for the development of innovative business models in an interdisciplinary Indian-Danish research collaboration. We want to continue participating in research and exchange projects that bring Indians to Herning and provide our students and staff with the opportunity to go to India.
Professor Peter Lindgren describes the collaboration with India as strong and highly successful.
"For years, we have cultivated our network in India, and we have benefited greatly from Ramjee Prasad's vast network not only in India but worldwide. The Danish and international researchers in CGC have collaborated closely with Indian researchers with great success, and we have initiated many transnational projects", he says.
During today's visit, a handful of international researchers presented their projects. A number of these researchers work with projects within the framework of several million-funded EU projects, including Greenbizz, Motor5G, Recombined and TeamUp5G, which all form part of the university's many global activities.
The Indian ambassador's visit at our department precedes an upcoming visit from 25 Indian Master's students who will arrive in Herning in mid-June to cooperate with five local companies for six weeks on the development of green business models. The Master's students have a background in design, engineering and digital technology, among others. Their visit is part of the Greenbizz project, which is funded by DKK 50 million by the EU.
In connection with her visit, the ambassador and her colleagues also met with Mayor of Herning Dorte West, Chief Executive Erik Hattens and Head of Department Anders Frederiksen to talk about future collaborative work.