AU Herning researcher receives research grant
Professor Elsebeth Korsgaard Sorensen has received a 3-year research grant of approx. DKK 6,000,000 from the Ministry of Children and Education.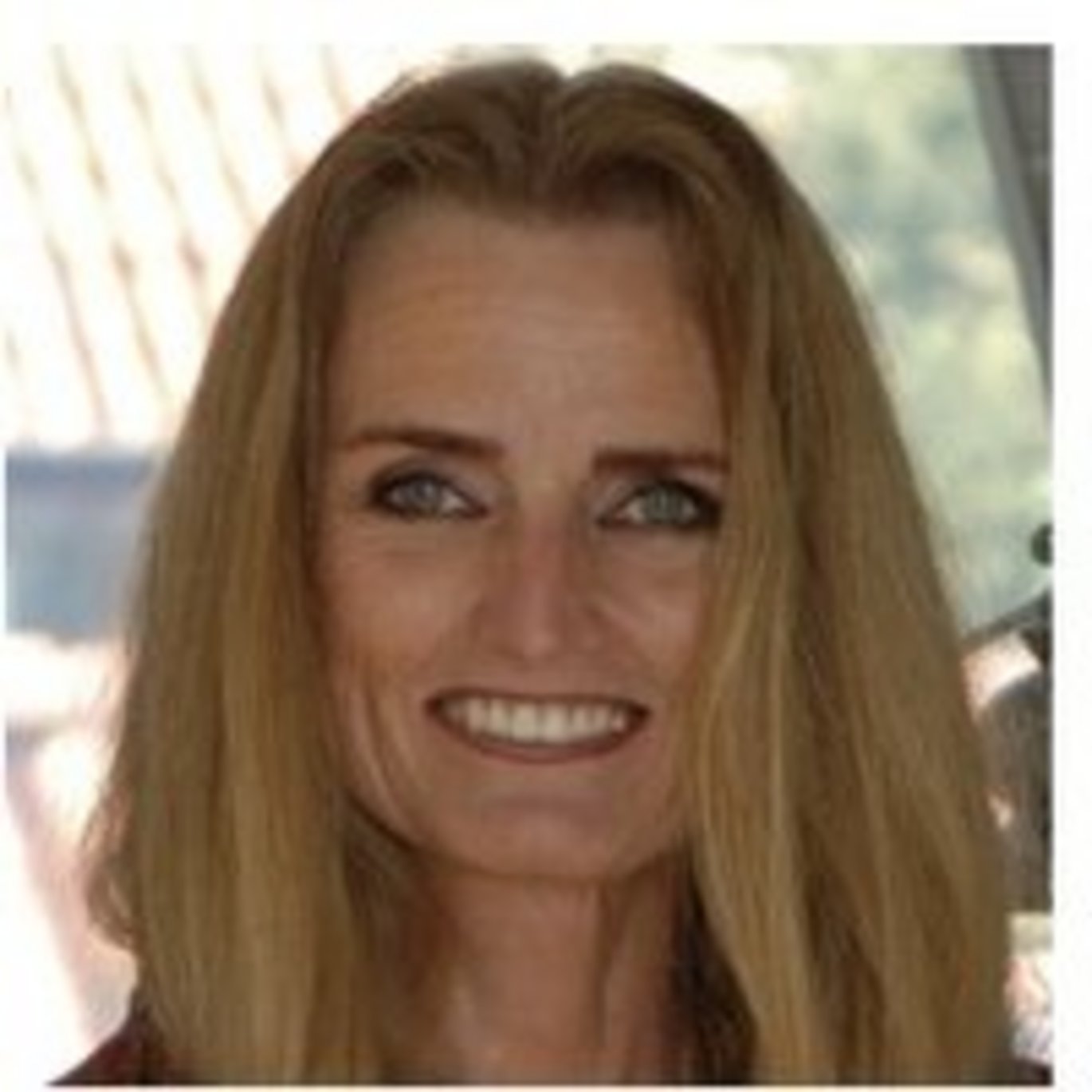 The grant is earmarked research in ICT-based inclusion of children and adolescents with developmental and attention deficit disorders in school.
The funds are part of the Ministry's public pool of funds for the area, and have been allocated to Elsebeth Korsgaard Sorensen on the basis of her involvement in the inter-university consortium behind the research-based Master's degree programme in ICT and Learning (MIL).