AU Herning gains status as department as of 1 April
As of 1 April, AU Herning will become a department on a par with the other six departments at BSS. This means a stronger profile, greater recognition and increased opportunity for cooperation in Central Jutland and internationally, says Head of Department Michael Goodsite.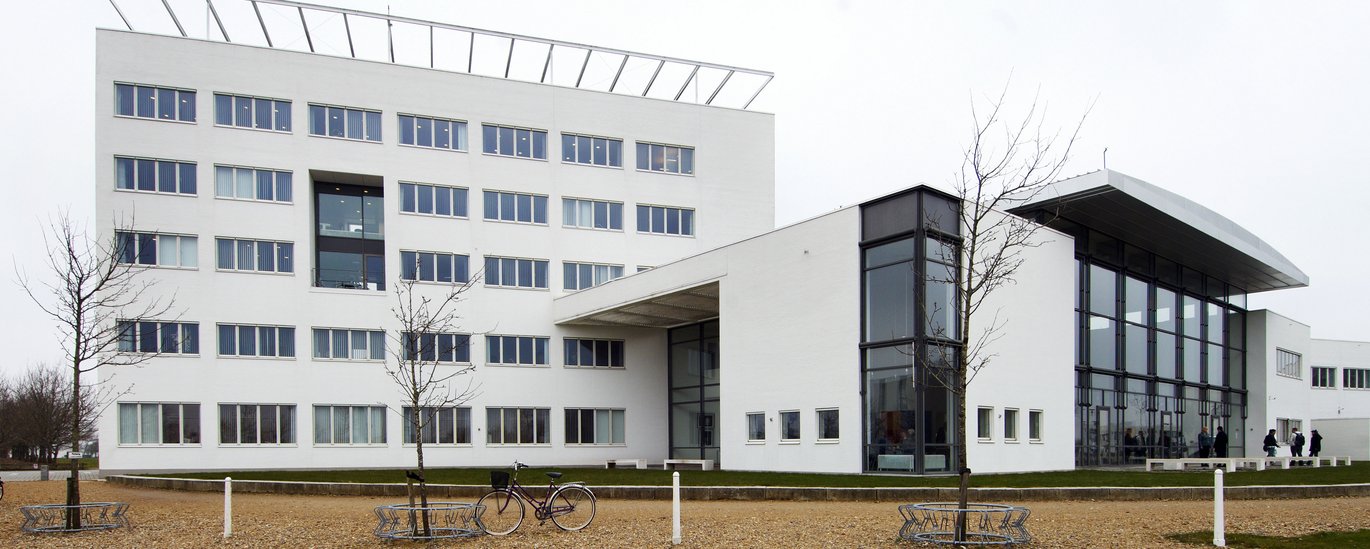 At a meeting last week, the Senior Management Team gave its approval to change the status of AU Herning to department after being referred to as a department-like centre since the academic development process was completed. This is a big and important change for AU Herning, says Head of Department Michael Goodsite.
?- It is a special day in Herning, and everyone is very happy. ?It has been a personal goal for me to strive to turn AU Herning into a department, and now it has succeeded with the support of the staff and, not least, the Senior Management Team and the Dean, ?which is very positive, he says.
Confusing centre title
For Michael Goodsite and the entire staff at AU Herning, the change of title will ease the communication regarding AU Herning. ?Many people have not been aware of what a department-like centre actually is, says Michael Goodsite.
?- Most people regard a centre as a place with one primary core competency, for instance research or education. ?A department, on the other hand, focuses on all four core competencies at AU, so it is an important message to send both internally and externally that we are now on a par with the other departments at Aarhus University with all the duties, responsibilities and opportunities that it brings, he says.
?The new status as department will be celebrated with a reception in April, when the change officially takes effect. ?The name AU Herning will remain unchanged.
Further information
Professor Michael Evan Goodsite
Head of Department at AU Herning
MichaelG@hih.au.dk
6011 2557
Web