PhD defense
PhD defence: Sriganesh Rao
SOCIO-ECONOMIC IMPACT OF 5G TECHNOLOGIES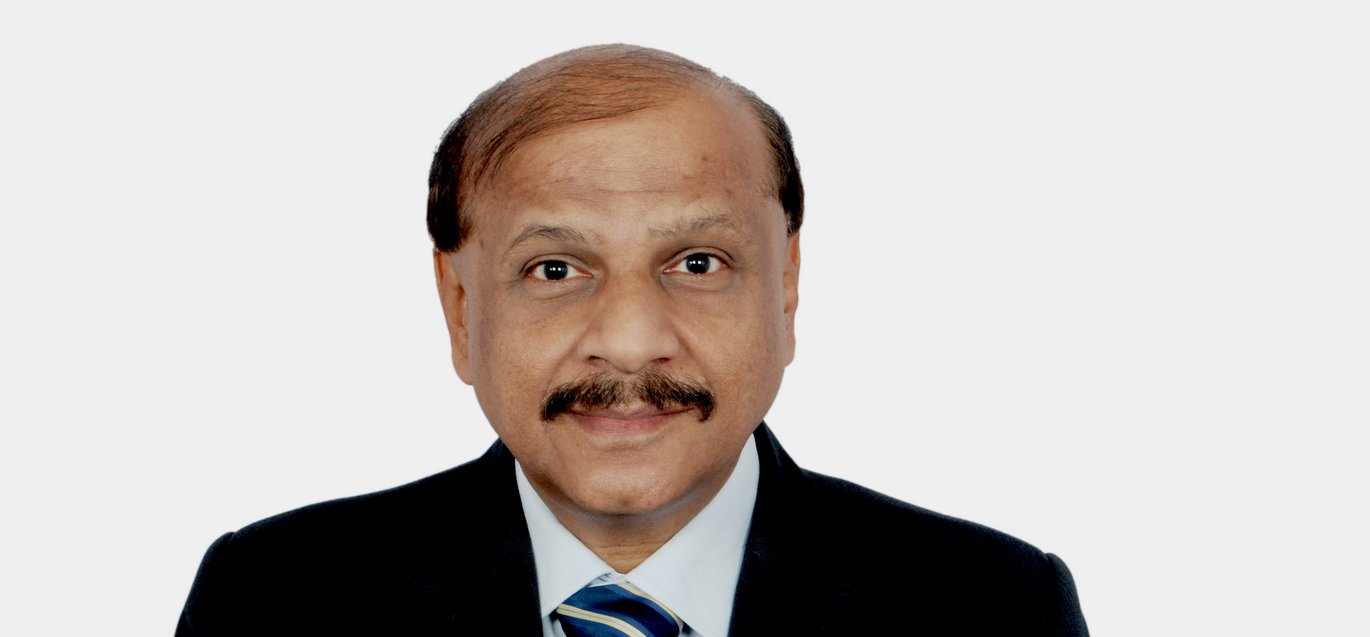 Info about event
Time
Friday 4 December 2020,
at 16:00 - 18:00
Sriganesh Rao will defend his PhD dissertation entitled " SOCIO-ECONOMIC IMPACT OF 5G TECHNOLOGIES" on 4 December 2020 at 4 pm in Microsoft Teams.
The defence is public and open to all.
The link will be open from 15.45 pm so participants have time to access before the defence begins.
Torben Andersen heads the defence.
Assessment committee:
· Professor, Peter Lindgren, Aarhus University (chair)
· Professor, Ari Pouttu, University of Oulu
· Dr. and CEO, Sudhir Dixit

Supervisor:
· Professor Ramjee Prasad, Aarhus University