PhD forsvar
PhD defence: Samuel Tweneboah-Koduah
Risk Assessment of Cyber Infrastructure and Interdependent Systems: A Dynamic Modelling Approach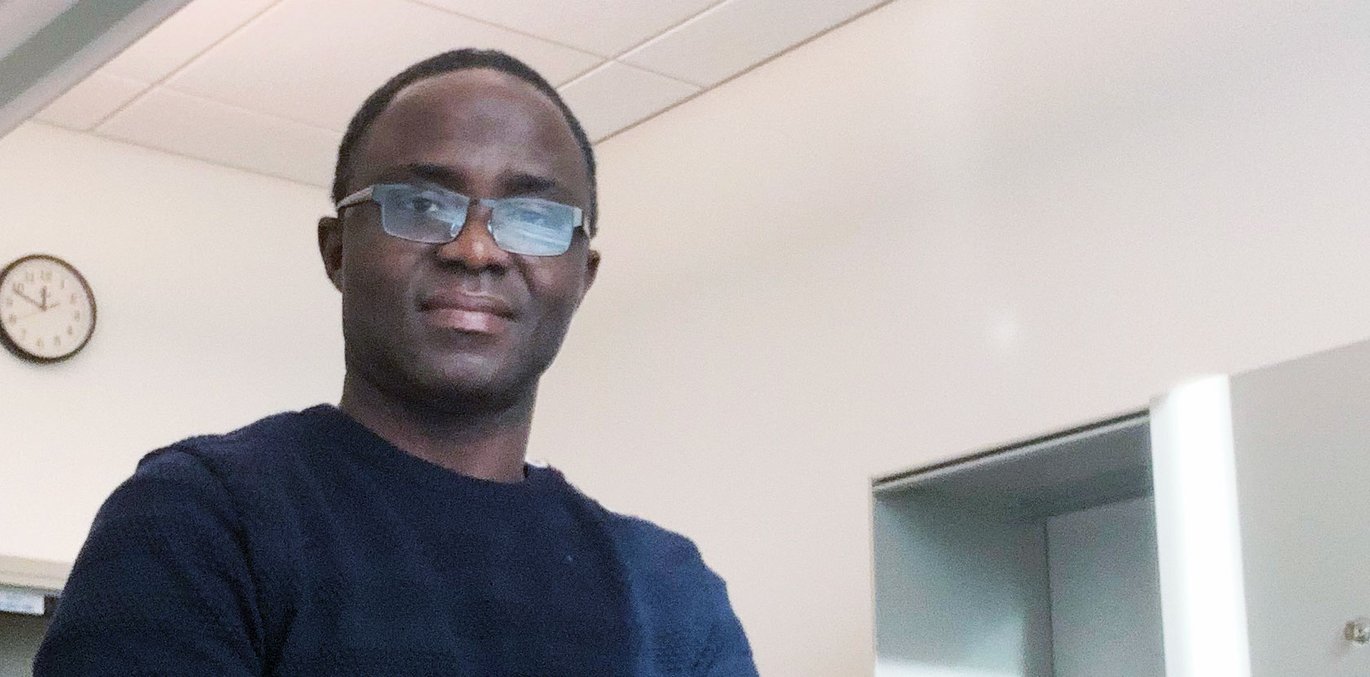 Info about event
Time
Tuesday 19 May 2020,
at 13:00 - 16:00
Samuel Tweneboah-Kodua will defend his PhD dissertation entitled "Risk Assessment of Cyber Infrastructure and Interdependent Systems: A Dynamic Modelling Approach" on 19 May 2020 at 1 pm in Microsoft Teams.
The defence is public and open to all. Follow this link to access.
The link will be open from 12.45 pm so participants have time to access before the defence begins.
Assessment committee:
Associate professor, Albena Mihovska, Department of Business Development and Technology, Aarhus BSS
Associate professor and Head of Cyber Security Section, Christian Damsgaard Jensen, Technical University of Denmark
Executive Vice President, Lim Woo Lip, Ensign infosecurity

Supervisors:
Ramjee Prasad
Peter Lindgren
Knud Erik Skouby

Download the dissertation here.