PhD defense
PhD defence: Dimitrios Apostolou
Assessment of a RES-based H2 production-storage system towards a zeroemission cycling based transportation
Info about event
Time
Thursday 4 March 2021,
at 16:00 - 18:00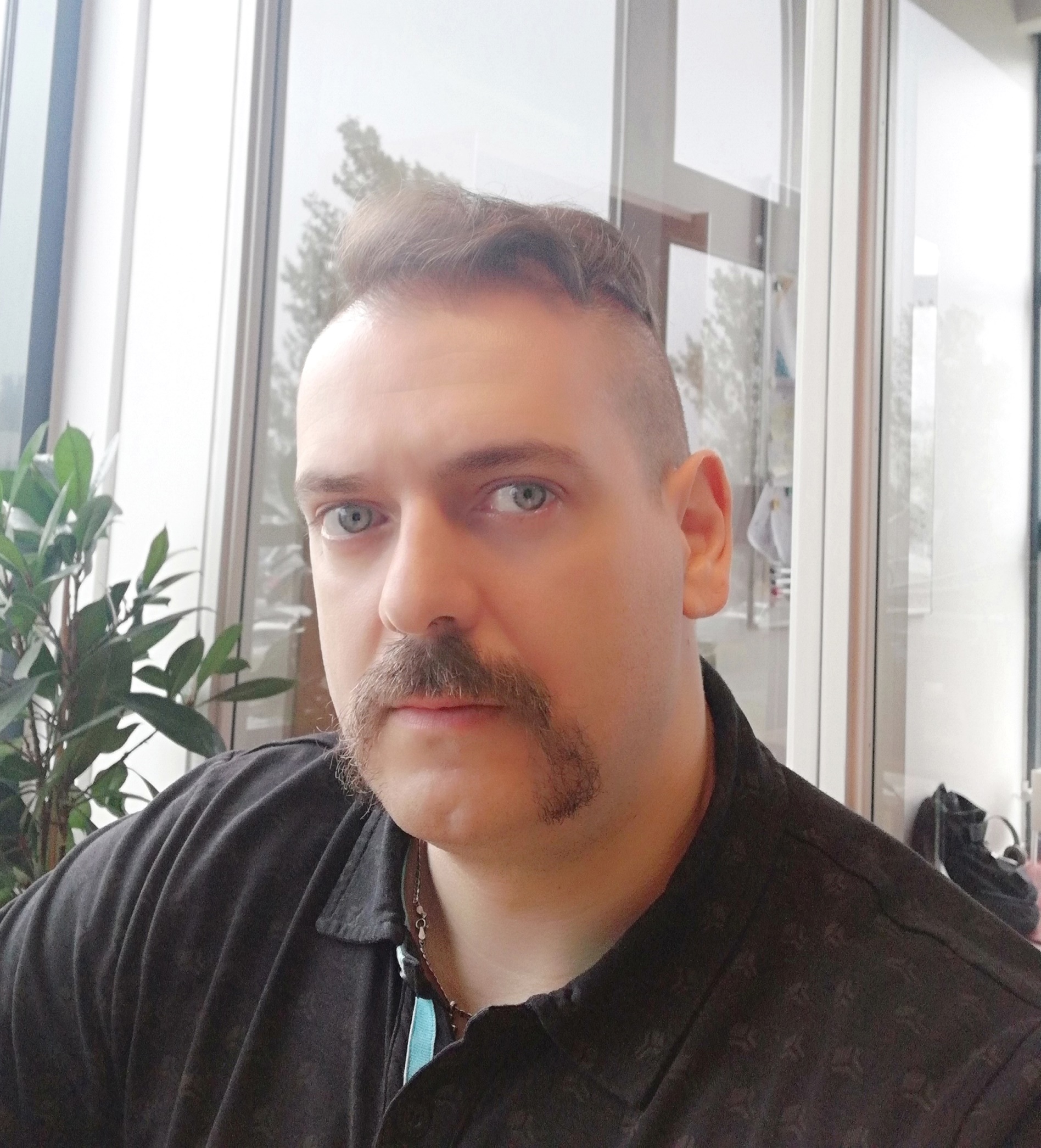 Dimitrios Apostolou will defend his PhD dissertation entitled "Assessment of a RES-based H2 production-storage system towards a zeroemission cycling based transportation" on Marts 4 2021 at 4 pm in Microsoft Teams.
The defence is public and open to all.
The link will be open from 15.45 pm so participants have time to access before the defence begins.
Torben Andersen heads the defence.
Assessment committee:
Associate professor Francesco Chinello, Department of Business Development and Technology
Senior researcher Jonas Gurauskis, INMA - Aragon Nanoscience and Materials Institute (CSIC)
Professor George Marnellos, Department of Mechanical Engineering, University of Western Macedoni

Supervisor:
George Xydis, Aarhus University