Public/media
Minister to visit AU Herning
The Minister for Housing, Urban and Rural Affairs Carsten Hansen visits AU Herning on 5 November from 10.45 to 11.45.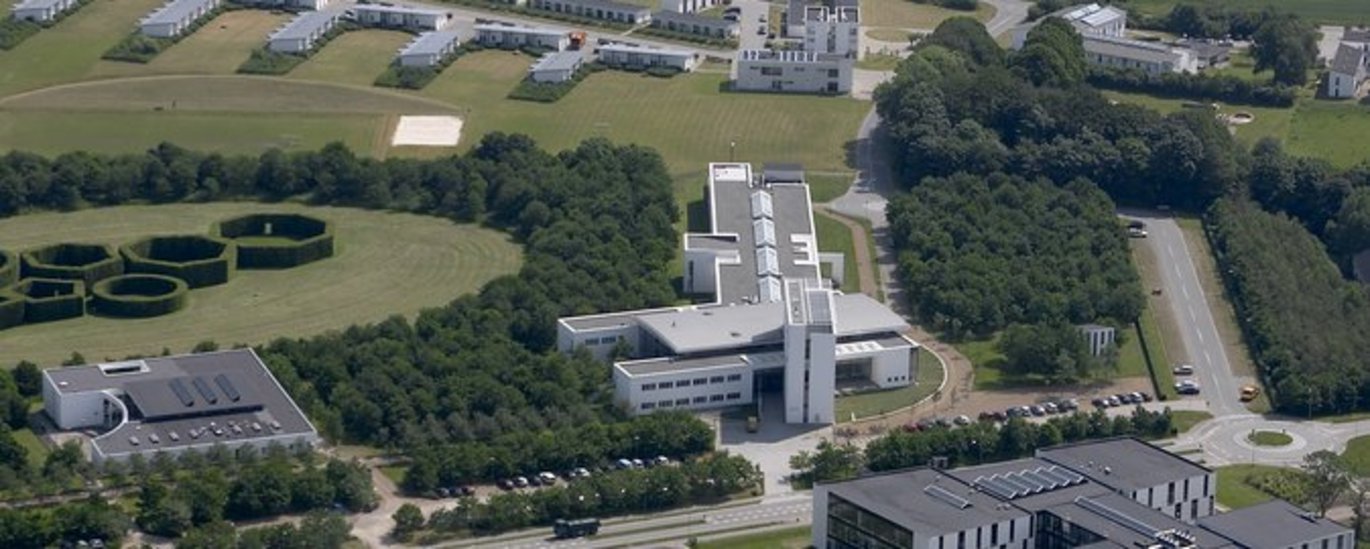 Info about event
Time
Monday 5 November 2012,
at 10:45 - 11:45
During his visit, the Minister will be introduced to:
AU Herning's collaboration with the local industry
Business Factory
Challenges in attracting students to the area and retaining them after graduation
In addition, the Minister will be given a short guided tour of AU Herning.
Vice-Dean for Education Peder Østergaard, Centre Director Michael Goodsite and Chief Adviser,
external relations Anna Katrine Bruun represent School of Business and Social Sciences and AU Herning at the visit.